Revellers from across the country visit Inverness for inaugural Gathering festival
The debut of a new north music festival attracted revellers from every corner of the country at the weekend, hitting the right note with a mix of talented musicians and delicious local food.
It was a day to remember at the first Gathering, at the Northern Meeting Park in Inverness, on Saturday as adults and children of all ages partied in the family-friendly environment.
Headlining were Tide Lines, who delighted an audience which seemed to know every single word of every song they were singing.
The band are in the midst of a UK tour, having played in Caithness on Friday and entertained sell-out crowds in London earlier in the month.
Ho Ro offered an impressive modern take on Highland music, even bringing a solo Highland dancer onto the stage.
And the crowd responded especially positively to their performance of Caledonia.
Crisdean MacDonald, from Skye, moved effortlessly from pipes and small pipes to flute.
There was good humour in the performance from Peat and Diesel, who brought an added element of fun to the party.
Also on stage were a number of Feis projects from throughout the region such as the City of Inverness Pipe Band, Siobhan Miller, Torridon, Elephant Sessions, The Trad Project, Gaelic Bingo and Beat Boxing as well as trad royalty The Vattersay Boys.
The only downside on the day was a long queue for the bar and toilets – with demand outstripping supply. This is something organisers have vowed to get right for next time.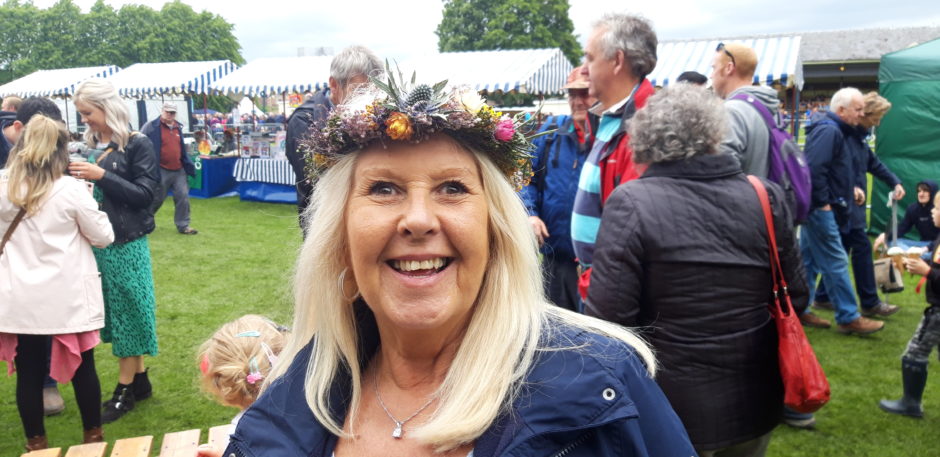 Margaret McHale, 64, a care worker from North Berwick said she had some to the event to hear the real hospitality of the Highlands.
Ms McHale said: "It has been an amazing day. My mother came from Benbecula and I wanted to be part of this first festival in the Highlands to hear Gaelic musicians. I have a little bit of Gaelic – but the older I get the less I seem to know.
"I am looking forward to seeing Tide Lines, but I have also got tickets to see them in Kelso later this month."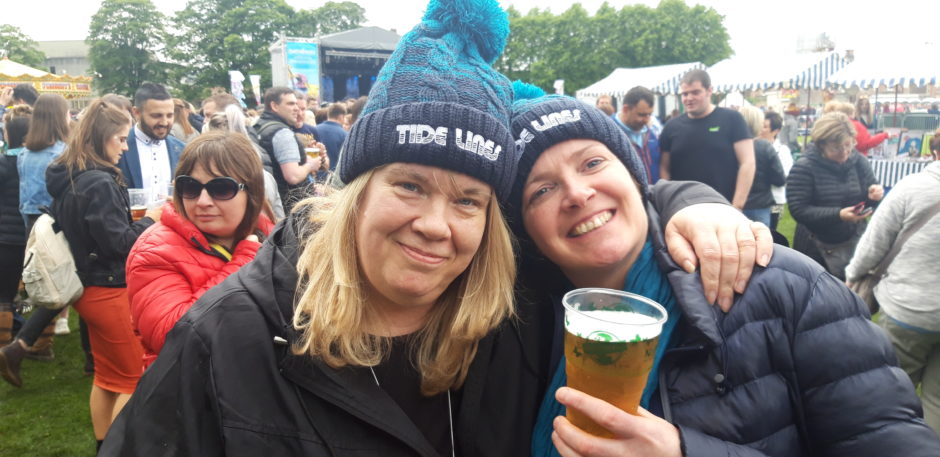 Katrina Scott, 50, a compliance officer from Thurso said The Gathering was a continuation of her birthday celebrations. She said: "It is so good to see so many friends from all over the country here today.
"I am really looking forward to seeing Tide Lines, but the line up today is great. It is brilliant, absolutely brilliant."
Claire Hughes, 45, an industrial chemist from Thurso added: "I am defeinately her to see Tide Lines, but all the bands are good.
"We are making a weekend of it – and staying the night. The weather has been fairly kind to us – but it wouldn't have put us off either way."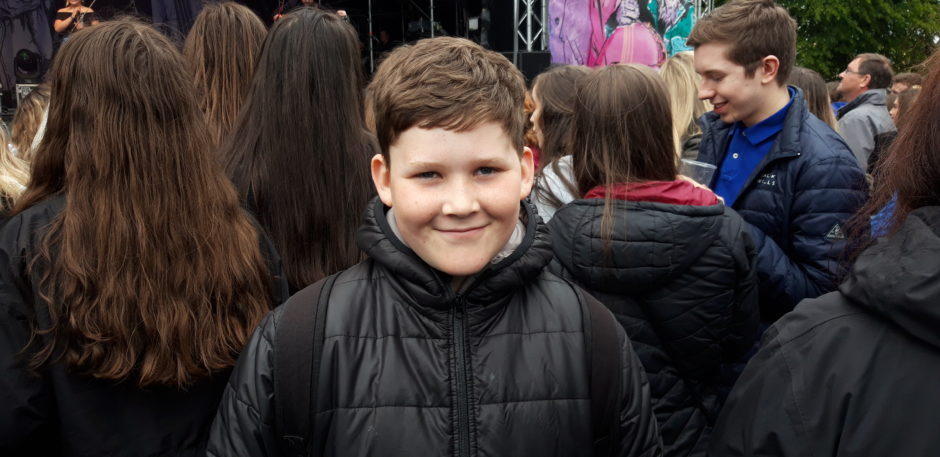 Gillie MacPherson, 13, a pupil at Dingwall Academy said he loved the show. A pipe player himself, he says he doesn't know if he would like to play live on stage, although mum Junie, would be his biggest fan if he gave it a go.
Gillie said: "I am really looking forward to seeing Tide Lines. It is a great festival. I had a delicious waffle and strawberries. Everyone is up and dancing. I also really liked Torridon they got the crowd going in the afternoon."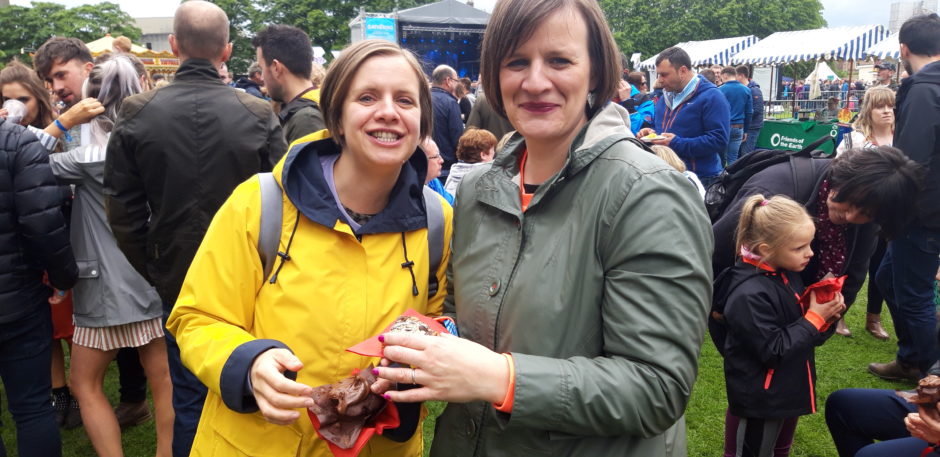 Sisters Jo MacSween, 37, a primary school teacher from Dingwall and Shona Henderson, 41, an assistant news editor at the BBC were looking forward to seeing Peat and Diesel.
They agreed it was a great festival. Ms MacSween said: "We are really enjoying it – and so are the children. The cakes are amazing and there is plenty to do."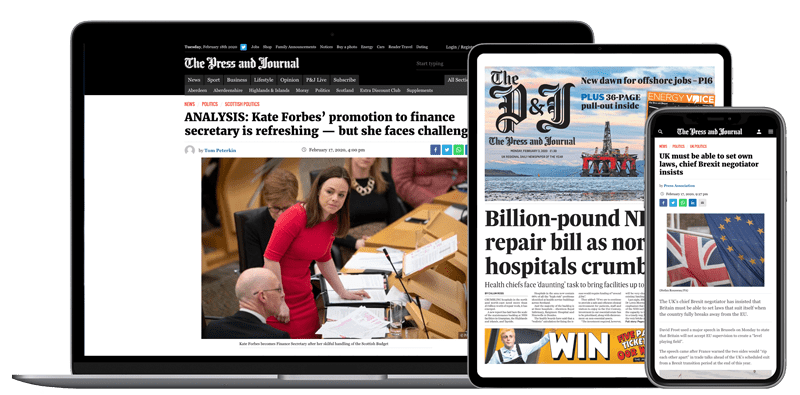 Help support quality local journalism … become a digital subscriber to The Press and Journal
For as little as £5.99 a month you can access all of our content, including Premium articles.
Subscribe