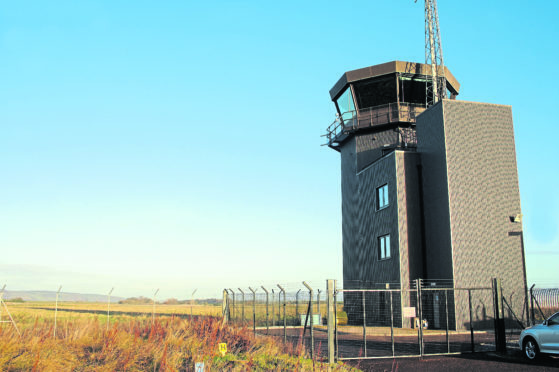 Proposed strike action across the Hial airport network has been suspended after a revised pay offer was delivered to air traffic controllers who are currently undertaking industrial action.
The Prospect union, which represents the controllers currently implementing industrial action, met with Hial representatives yesterday as part of ongoing talks to end the current pay dispute.
The strike, which was scheduled for Wednesday, was to be implemented after air traffic controllers voted overwhelmingly to implement action after feeling aggrieved that their pay packets were less when compared to other air traffic controllers across the nation.
Controllers voted to implement the action in order to seek their desired pay increase, rejecting a 2% offer, instead seeking 10%.
Inglis Lyon, Hial managing director said:  "Following consideration of a further proposal from Hial, Prospect has advised this morning, Wednesday 5th June, it has suspended strike action planned for Wednesday, 12th June.
"The proposal recognises the skills of our Air Traffic Control Officers and the importance of delivering air traffic management services for the future and is within the flexibility granted by the Scottish Government to examine a retention allowance for Air Traffic Control Officers."
---
Local and Proud: Follow our new Facebook page dedicated to the Highlands and Islands
---
He added: "We are pleased Prospect has taken the decision to suspend strike action to allow consultation on our offer to take place. During the period of consultation Prospect has advised the work to rule will remain in place.
"Our aim is to resolve this dispute as soon as possible and we will, of course, continue to engage with Prospect as it consults members on our proposal."
Richard Hardy, Prospect national secretary, said: "Prospect has received a revised pay offer from Hial which we will be putting to our members for consideration. In light of this, we are suspending the strike action scheduled for 12 June.
"Action short of a strike will continue."
Despite the reinstation of workers to man the control towers, airline operator Loganair will not be reinstating its services to the region's airports after initially announcing devised plans to cope with the disruption, with only the Orkney inter-isles services and Royal Mail flights taking place next Wednesday.
Local elected members yesterday welcomed the cancellation of the strike, with Orkney MSP Liam McArthur calling for work to be undertaken to repair the relationship between the two organisations, after feeling it has become tarnished over the course of the dispute.
He added: "It is vital that this long-running dispute is brought to an end as quickly as possible."
Regional MSP Rhoda Grant said: "It has been a rough ride for the staff who have come under criticism for just standing up for their rights.
"An offer based on a retention allowance can only be a stop gap but it will allow Hial and the Scottish Government time to look at how they can consolidate a fair pay settlement for these essential workers."
Aeroplanes at six of the region's airports were grounded last month as controllers implemented their first strike day, causing chaos and disruption to travellers.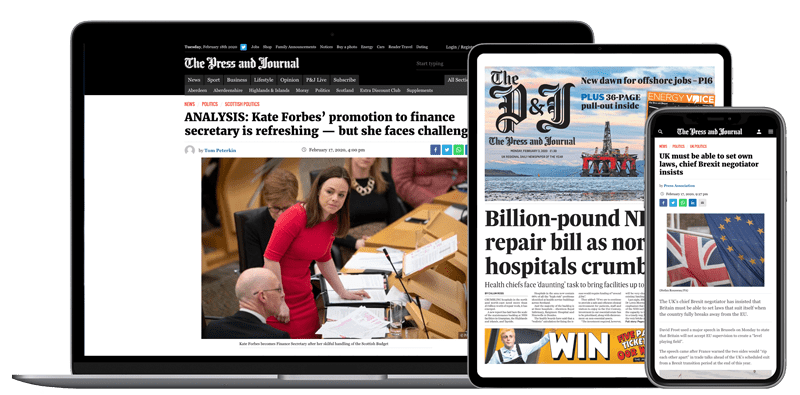 Help support quality local journalism … become a digital subscriber to The Press and Journal
For as little as £5.99 a month you can access all of our content, including Premium articles.
Subscribe