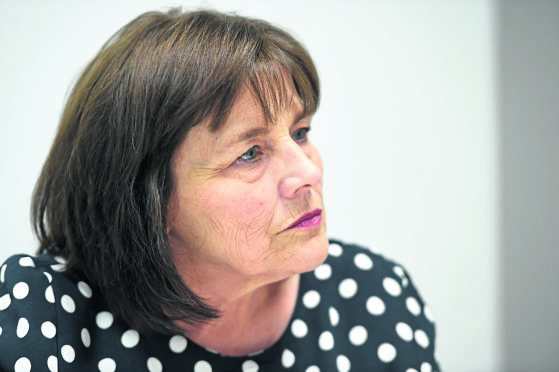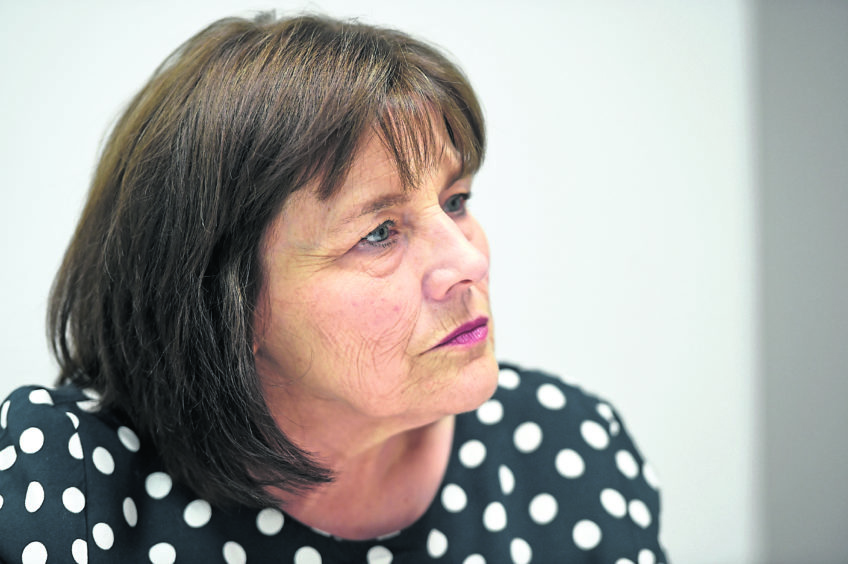 An angry and distraught HIV sufferer is to sue NHS Highland after an email blunder exposed his details.
The data breach identified dozens of people with HIV across the region to others with the illness.
The blunder, involving the names and email addresses of 37 people, occurred after an email was distributed by NHS Highland to invite patients to a support group run by Raigmore Hospital's sexual health service.
But it failed to conceal the personal details of patients, revealing these to fellow recipients of the email.
One recipient whose details were exposed, a 40-something professional from Inverness-shire, has been left "shell-shocked and physically sick" since the breach was revealed.
He said: "I have basically been outed in terms of this. It is atrocious.
"When you are diagnosed it is like your world has ended, there is a stigma attached to HIV.
"Although you attempt to come to terms with the diagnosis, when your details are made public it is horrible.
"I realise it was a genuine mistake, human error, but it still happened and there should be safeguard to prevent it from happening."
He added: "There has been no counselling offered, no helpline provided. Although they have apologised, NHS Highland don't appear to be trying very hard to assist those affected.
"I have now sought legal advice and will be meeting my solicitor on Tuesday in respect to seeking compensation for the breach of my data protection."
A spokeswoman for the health authority said: "NHS Highland deeply regrets that this breach of confidentiality has happened and we have contacted patients individually to apologise.
"As per normal procedure, a formal internal review is being conducted to understand how this has happened and to consider any steps to avoid this happening in future."
Health secretary Jeane Freeman told The Press and Journal: "Compensation is an issue for NHS Highland in the first instance. I would expect to be advised of any discussion along these lines.
"We [The Scottish Government] were made aware by NHS Highland at the point they were made aware.
"They did what was needed to be done, which was contact the patients and tell the Information Commissioner's Office (ICO).
"Security of data matters a great deal and this is being treated seriously.
"NHS Highland is running an internal investigation to ensure this does not happen again."
She said the member of staff involved was also receiving support, adding: "This does not diminish the concern for those affected but demonstrates the care the board has for its own people."
An ICO spokesman said: "We have received a report from the Highland Health Board and we will assess the information provided."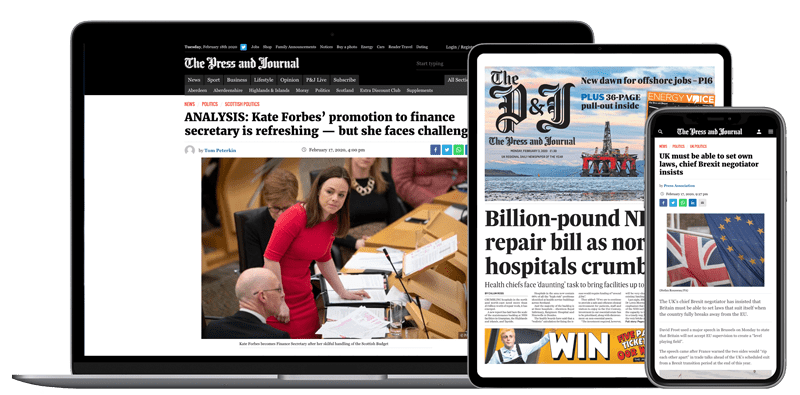 Help support quality local journalism … become a digital subscriber to The Press and Journal
For as little as £5.99 a month you can access all of our content, including Premium articles.
Subscribe