Keepers at the Highland Wildlife Park have welcomed its first ever Eurasian crane chick.
The now 30-day-old chick hatched on June 11 to parents Leela and Hugh following around 30 days of incubation on the nest.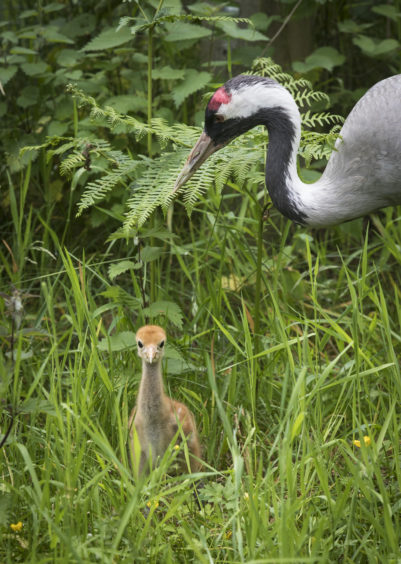 Vickie Larkin, Highland Wildlife Park Senior Animal Keeper, said: "We were really excited to welcome our Eurasian crane chick as it is the first one ever to be born at Highland Wildlife Park. After hatching in June, the chick is growing fast and will be named once we find out the sex by testing its feathers."
Eurasian crane breeding pairs are monogamous and courtship involves coordinated calls and dancing displays.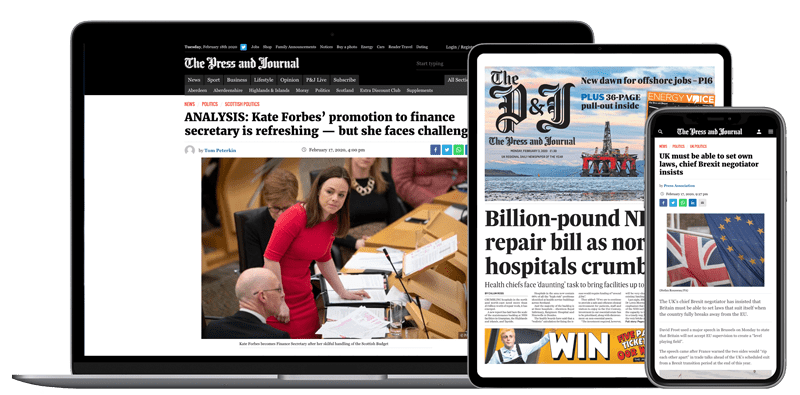 Help support quality local journalism … become a digital subscriber to The Press and Journal
For as little as £5.99 a month you can access all of our content, including Premium articles.
Subscribe