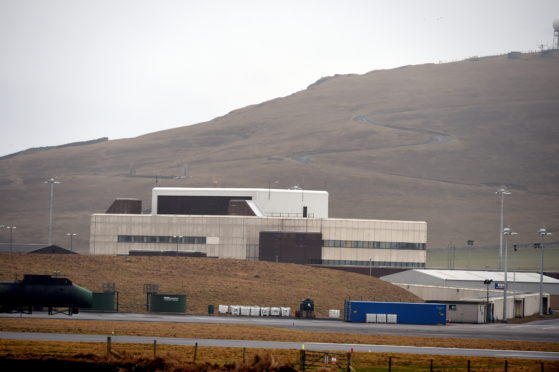 Inverness Airport was shut yesterday, as three days of air traffic controller strikes began in a protracted dispute over pay.
Prospect union members plan to shut airports across the network to air traffic over three days, by holding 24-hour strikes at different locations.
Inverness closed yesterday, Sumburgh Airport on Shetland and Kirkwall Airport on Orkney will be shut today, followed by Stornoway, Benbecula and Dundee tomorrow.
The union resumed industrial action after rejecting a revised pay deal from Highlands and Islands Airports Limited (Hial).
Air traffic controllers previously went on strike on May 23, when the six airports were shut for 24 hours causing chaos across the region.
Talks then resumed between Hial and Prospect, but broke down earlier this month.
Hial said the offer rejected by air traffic controllers comprised a retention allowance which would have seen them benefit from an additional £10,000 over a five-year period.
Managing director Inglis Lyon apologised to customers, and said: "I deeply regret the inconvenience and upset to hundreds of passengers affected by the strike action."
A Scottish Government spokesman said: "We continue to encourage both Prospect and Hial to work towards a resolution to the pay dispute, which is clearly not in the interest of passengers or the communities served by Hial airports.
"Hial has been authorised to develop a retention allowance as part of the Air Traffic Management 2030 Strategy programme.
"We have been clear with both Hial and Prospect that any settlement must be in line with Scottish Public Sector Pay Policy.
"Hial has implemented a pay rise for all staff, which is a significant improvement on previous years, as well as significantly increasing their contribution to their pension scheme in order to maintain this benefit for employees.
"In the face of the UK Government's continued budget cuts, the Scottish Government has delivered a distinctive and progressive pay policy for 2018-19 – one which is fair, supports those on lower incomes, and protects public sector jobs and services while delivering value for money for the people of Scotland."
The union has maintained it is open to further talks.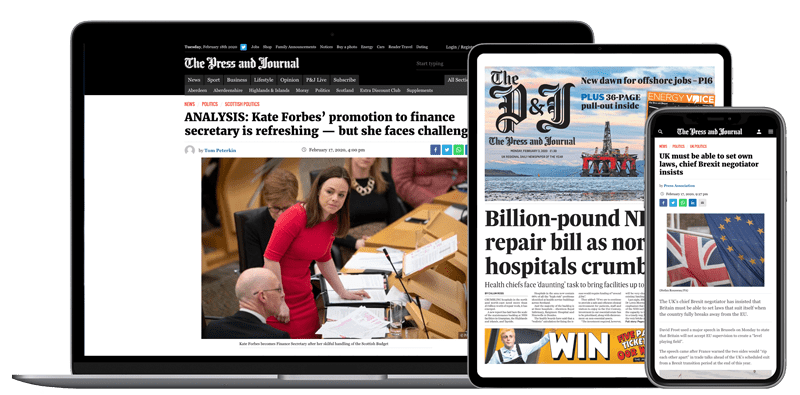 Help support quality local journalism … become a digital subscriber to The Press and Journal
For as little as £5.99 a month you can access all of our content, including Premium articles.
Subscribe