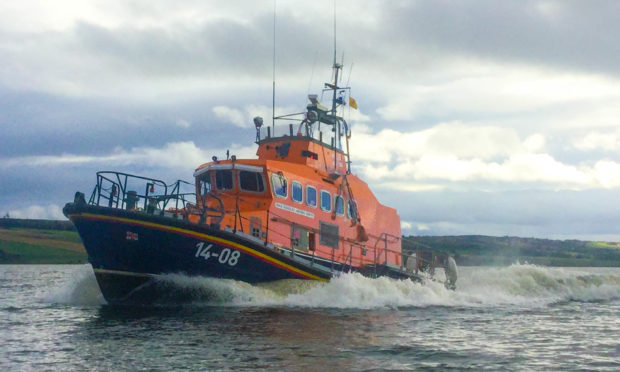 Rescue teams were called to help two people trapped on Nairn  sandbar.
A coastguard crew from Nairn were assisted by the Moray Inshore Rescue Organisation (MIRO) and RNLI Invergordon lifeboat at around 10pm following a report of people stranded on the popular beach.
In total, the operation took around two hours and the youths were treated by on site paramedics when they reached dry land.
A coastguard spokesman said: "The rescue happened yesterday evening when two youths were stranded at Nairn sandbar.
"The offshore emergency services were finished by midnight."