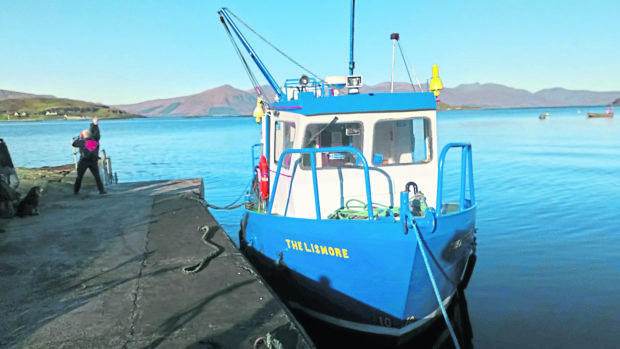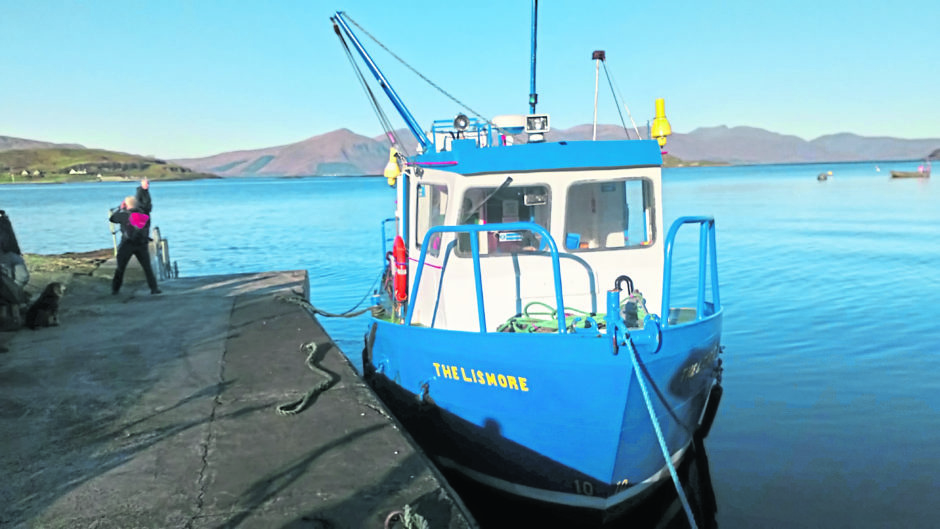 Council-run ferry services throughout the region are need a sustainable future- with Orkney, Argyll and Shetland looking to the Scottish Government to intervene.
With no reserve cash to replace the ageing ferry stock, and claims that current subsidies won't meet the rising costs of providing the service, MSP John Finnie is calling for a major rethink on the future of council-run ferry services.
Mr Finnie, regional MSP for the Highlands and Islands, said: "What is more important to islanders than lifeline inter-island services?
"It's vital that priority is given to such services, ensuring that the necessary resource is in place to serve all communities."
Figures, unearthed by Mr Finnie through a freedom of information request, show more than in Shetland alone there were 604 cancellations on Shetland's ageing fleet in 2018/19. He is awaiting similar figures from Orkney and Argyll.
The figures reveal that 97 sailings were cancelled due to breakdowns or technical issues, while 51 were due to crew shortages.
Speaking about council-run ferries across the region, Mr Finnie continued: "These services are vital to island communities so it is incumbent on both the Scottish Government and Shetland Islands Council to reach an accommodation and find a permanent solution to the ferry funding issue."
Claiming that in Argyll and Bute the council subsidises more than £1 million for the six ferries it provides, Councillor Roddy McCuish, roads and infrastructure spokesman said: "Subsiding these lifeline ferries puts increasing pressure on other essential services.
"We therefore look forward to continue, what I hope, will be productive talks with Transport Scotland to provide the best possible future for our island communities."
Shetland Islands Council was unable to comment on its current situation due to its by-election for the Scottish Parliament – but it has previously asked Transport Scotland to find a sustainable solution for the 12 ferry inter-island network it provides.
Earlier this year in Orkney, council leader James Stockan said unless the Scottish Government came up with cash to provide the service it would not be continuing to provide its inter-island service.
Cash ultimatum issued to Scottish Government to keep Orkney's inter-island ferry service running
A Scottish Government spokesman said: "Where ferry services are provided by local councils and regional transport partnerships, these authorities are wholly responsible for the provision and funding of these services.
"The Ferries Plan set out that Scottish Ministers were willing to take over services, subject to agreement of funding.
"We understand the pressures that can fall on individual local authorities.
"This year's budget has made available a further £10.5m in support for internal ferry services provided by Orkney and Shetland Islands Councils, bringing the total support provided in the last two years to £21 million."