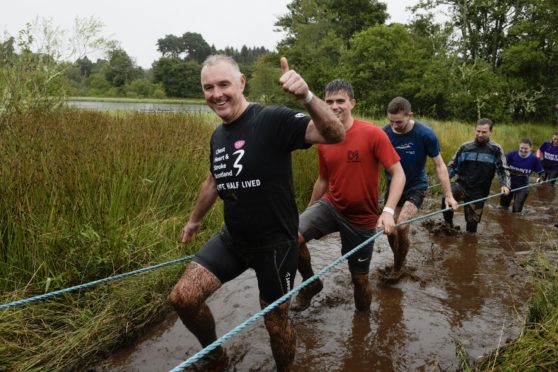 It got messy in the Highlands at the weekend as heavy rain made the Loch Ness Beast Race a muddy affair.
More than 2,300 fundraisers from across the country – a record number – descended on the banks of Loch Ness on Aldourie Estate to put their stamina to the test for the gruelling obstacle race.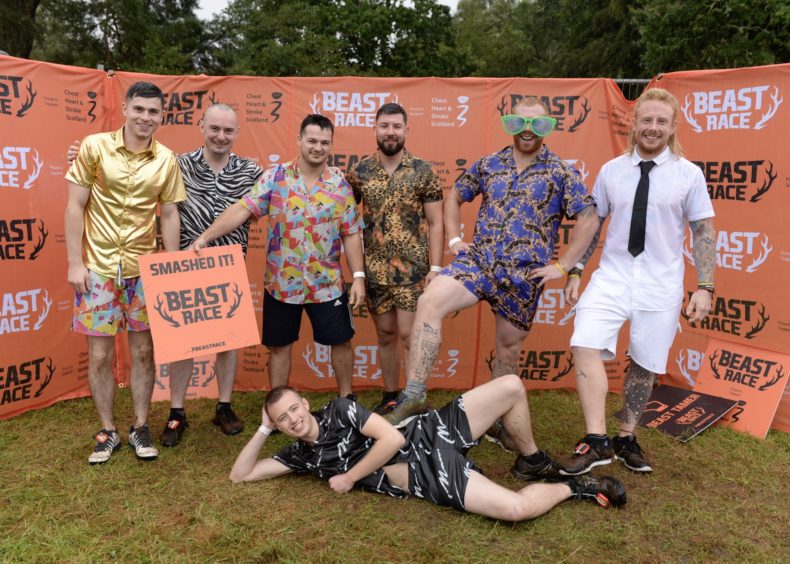 It was bigger and better than last year with a brand new route, new obstacles and even more mud and muck for everyone to climb over, crawl under and drag themselves through before plunging into the icy loch itself.
The epic 10k challenge – whose chief sponsor is Chest Heart and Stroke Scotland – first greeted the participants with a wall of smoke.
As they plunged through, they were faced with the first obstacle, a wall of chest-high bales, followed by a battle through icy cold jet blasts.
That took them on to what was, essentially, the crossing of a swamp before the finale – a new water slide and massive launch pad that sent runners flying into the air.
Paul Corrigan, fundraising manager north of Chest Heart & Stroke Scotland, said: "This is incredible event with a great atmosphere, plenty of laughs, fabulous fancy dress and unwavering camaraderie among the brave beast runners who go above and beyond to help one another over the obstacles."
"More than 250 people signed up this year specifically to raise funds for Chest Heart & Stroke Scotland and we are so grateful to all of those runners for supporting our charity.
"It certainly was all about the mud this year
"Our participants were soaking wet and muddy – and that was just getting from the car park to registration.
"But despite the adverse weather conditions, everyone was up for it.
"We had over 2000 people crack on, get stuck into the obstacles and embrace the mud and glaur all the way round. The team spirit was just amazing to see.
"I would like to say thank you to every single one of the runners and volunteers for staying with us and making this year the best Beast Race yet."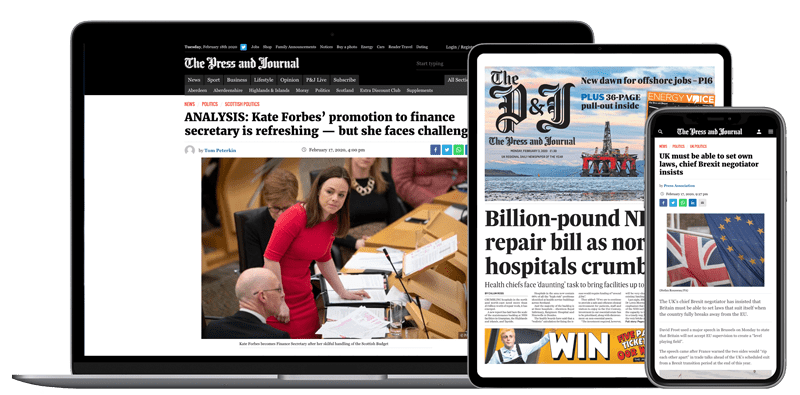 Help support quality local journalism … become a digital subscriber to The Press and Journal
For as little as £5.99 a month you can access all of our content, including Premium articles.
Subscribe