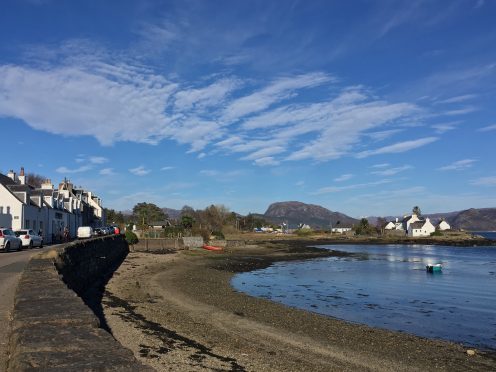 A Highland village has mobilised to stop the local authority selling off its last remaining council house.
The picturesque west coast village of Plockton in Lochalsh will become a "ghost town" of holiday lets and Air BnBs if the social housing property is sold, say residents.
A community group said it will be making its voice heard with Highland Council who, it is understood, are considering selling it on the open market. The plan was discovered on Sunday night through Highland Council papers seen by the group.
The group said the house, at 14 Harbour Street, could fetch upwards of £200,000 due to its location on the village street. Two similar homes were sold for prices in excess of that last year and now run as holiday lets through Air BnB.
Local resident Sandra Holmes said she, and other villagers, found out about Highland Council's plans – and immediately set about halting the sale of the property.
"We are not wanting to fight the council," Ms Holmes said, "but what we are looking for is for the house to be retained for social housing or that it might be transferred to a housing association. If none of these are possible – then we will set up a group to complete an asset transfer.
"I think the key thing is that we all want the same thing – to maintain social housing in the village."
Highland councillor Biz Campbell said she has written to Highland Council in the strongest terms, saying the house must not be sold. She said: "It is the last council house. We need social housing in the village. We need children in our school.
"It seems like every second home is a holiday let or second home."
At a board meeting of Lochalsh and Skye Housing Association this week, Ms Campbell, a board member, asked the association's chief executive if it would be in a position to maintain the property. She said: "He did not say "no"."
A Highland Council spokeswoman said: "The council is currently considering the future of 14 Harbour Street, Plockton. No decision has been made regarding the property."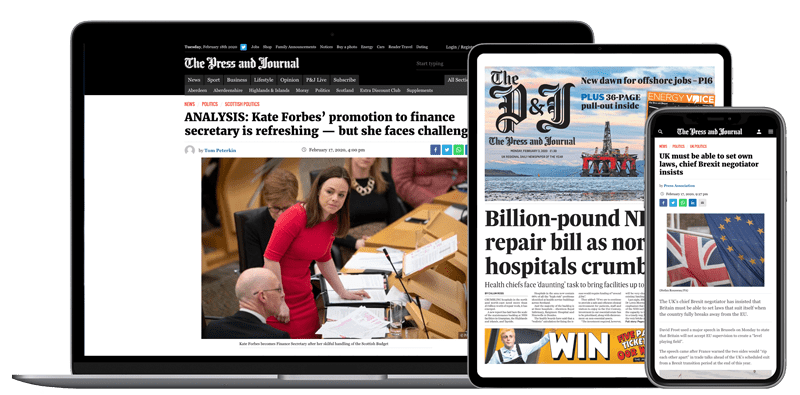 Help support quality local journalism … become a digital subscriber to The Press and Journal
For as little as £5.99 a month you can access all of our content, including Premium articles.
Subscribe