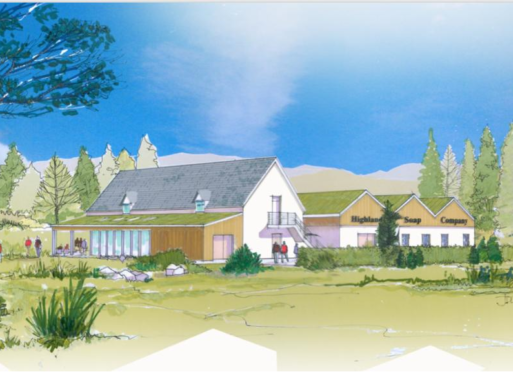 The expansion of a successful Highland business will get under way this week.
Fort William-based Highland Soap Company is all set to begin to demolish the former British Alcan social club buildings this Thursday to clear the way for a factory and visitor centre.
Plans show a similar footprint to the current building on the site next to Inverlochy Castle on the A82 north road between Lochaber and Inverness.
In a statement, owners of the company Emma Parton and Archie MacDonald said: "We are excited to announce that this Thursday, demolition will start on the site of our new workshop, cafe and visitor centre in Fort William.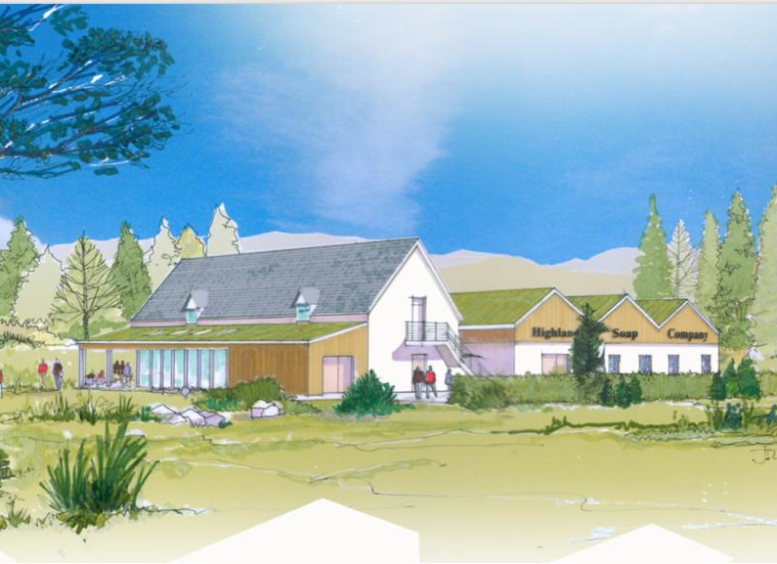 "The BA Club buildings were built by the family of Archie MacDonald, business partner of our founder Emma Parton, when they were the tenant farmers of Inverlochy Farm 150 years ago.
"The current buildings were sadly condemned but we will be rebuilding to the same dimensions of the club and with the same look and feel that many people remember so fondly.
"We want everyone locally to know that we feel a strong family and historical bond to the club and are creating a sympathetic and quality building that we hope people will love and really be able to get behind."
It is understood that the nearby outdoor nursery Stramash will be unaffected by the building and works.