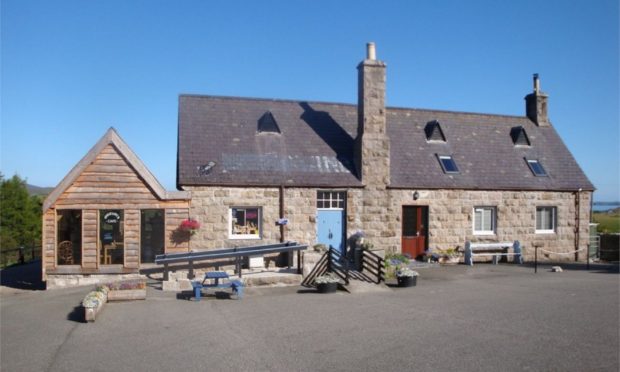 A cafe buoyed by the popular North Coast 500 has gone on the market.
The four-star Weavers Craftshop and Cafe in Tongue has soared in popularity as the tourist trail has taken off.
Economists believe the business – like many others along the NC500 – will have gone up in value by about 20-25% in the last two years, well above the Scottish average.
With foreign visitors more likely to come to Scotland due to the drop in the pound as a result of Brexit – and more Brits opting for a "stay-cation", the area is enjoying a tourism boom.
But the current owners of Weavers have decided to sell up, and are looking for offers of £375,000 for the shop and residential property.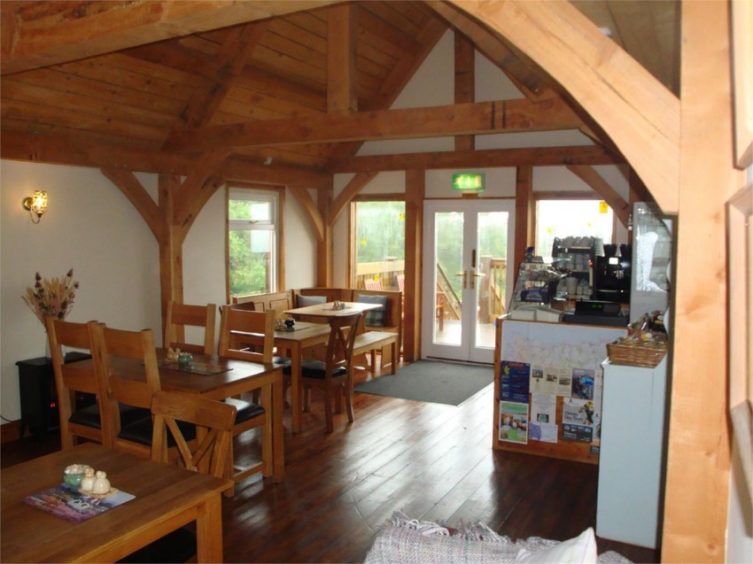 The property has gone on the market ahead of the UK's first spaceport opening in the area, five miles along the road.
David Pickering, director of agents CCL Property, said the shop presented a "wonderful opportunity" for those seeking to grow a business in the area.
He said: "We have seen businesses along the NC500 grow their revenue values by 50% to 55% – which provides tangible evidence of the marketing plan of the NC500 working really well.
"Weavers is located in one of the most beautiful locations along the route and we don't know how the spaceport will take off but there is a wonderful opportunity here.
"The property has been refurbished by the current owners to a very high standard and appeals to such a wide range of people."
He added that its proximity to the "charming" village of Tongue, and its "dramatic" views across the bay would prove popular with potential buyers.
Sutherland is preparing to become host to the UK's first spaceport after officials announced Moine Peninsula, owned by Melness Crofters Estate, as the preferred location to launch satellites from British shores.
The development will create 150 direct jobs and boost the local economy, with the total capital expenditure estimated at about £400 million.