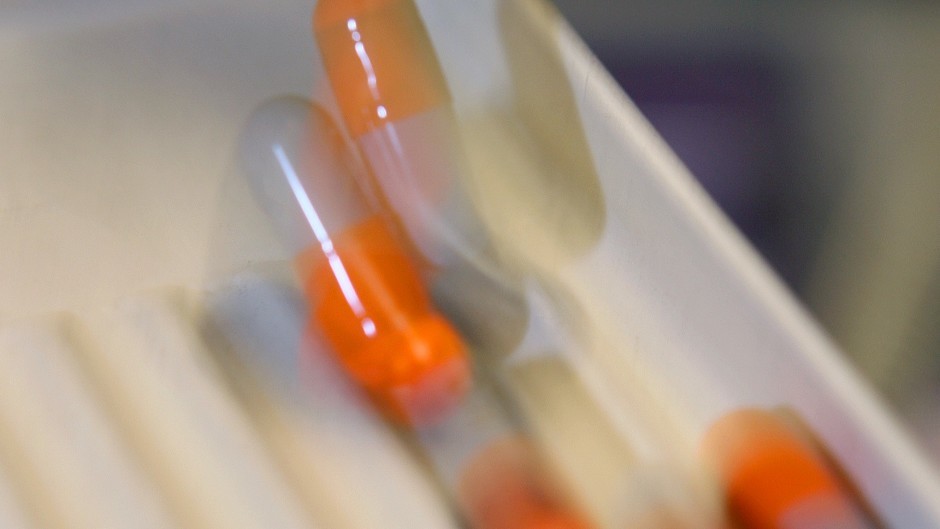 An Inverness charity has joined forces with a local gym to help keep people living with Multiple Sclerosis (MS) active.
The MS Society Inverness and Nairn Group is extending its three-month membership to Curves Inverness, following six free sessions over two weeks, to enable more women with MS to exercise regularly.
More than 11,000 people across Scotland currently live with the condition, with three times as many women compared to men living with the condition.
The lifelong condition damages nerves in the body, making it hard to complete day-to-day tasks including walk, talk, eat and think.
Anita Duffy, group coordinator of the MS Society Inverness and Nairn Group, launched the campaign after experiencing the life changing benefits for herself.
She said: "It was on Christmas day I had a realisation that I wanted to get more active and, unlike most festive resolutions, I managed to stick to it.
"I made my way to the gym and, to be completely honest, it's been miraculous."
Research has discovered that exercise can help life people's mood, mobility and muscle strength as well as help cope with MS symptoms like fatigue, muscle spasms and balance.
She added: "I've even managed to do things that, because of my MS, I've not been able to do in 10 or 15 years like getting on my tip toes or standing on one leg – and that's enormously rewarding."