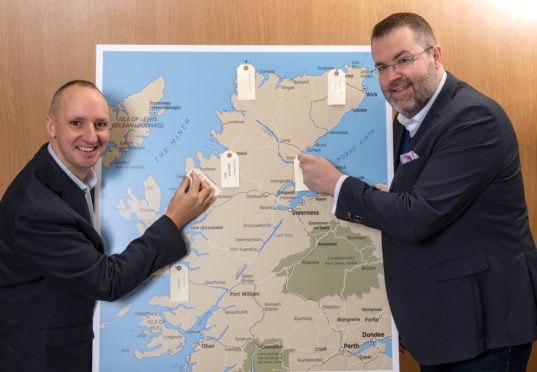 Highland tourism providers heard how Icelandic businesses have tackled some of the problems created by tourism hotspots and infrastructure pressures at a conference in Inverness yesterday.
More than 150 delegates attended VisitScotland's Highland tourism conference at the Kingsmills hotel, where the theme was encouraging visitors to take the road less travelled and visit out with the standard season.
The key note speaker was Jóhannes Þór Skúlason of the Icelandic travel industry association.
He explained how they were trying to encourage their visitors to travel beyond the Golden Circle, a popular tourist route in the south of the country.
He said: "The similarities between tourism in the Scottish Highlands and in Iceland are striking, with nature being the main attraction and the bulk of the industry built on small enterprises in rural areas.
"The explosive growth of Icelandic tourism since 2010 has brought on both challenges and opportunities and I wanted to give some insight into how government and businesses have dealt with the situation."
Chris Taylor of VisitScotland said: "We recognise that tourism has grown rapidly in the Highlands and has to be managed carefully and sustainably to maintain its position as a must-see, must-return destination.
"There are huge opportunities ahead of us to create a sustainable industry that spreads the benefits of tourism right across the Highlands and right through the year.
"This relies on continues investment and innovation from the industry to consistently exceed expectations."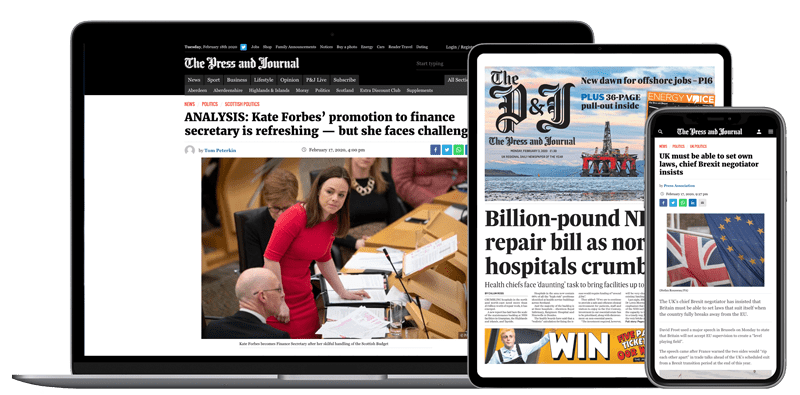 Help support quality local journalism … become a digital subscriber to The Press and Journal
For as little as £5.99 a month you can access all of our content, including Premium articles.
Subscribe