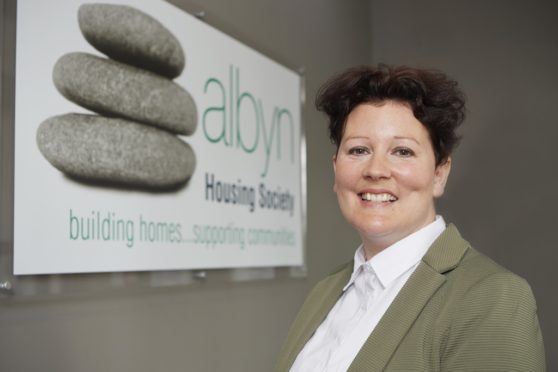 Developers of a 37-home social housing development in Dingwall have launched the hunt for a contractor to carry out external works.
Albyn Housing, who are behind a mix of two, three and four-bedroom homes in the Castlepark area, is advertising the £5.1million contract to carry out works such as the formation of roads, a sewer system, provision of water and landscaping.
The £6million project is being built to meet the demand for affordable housing in the Highlands, with 30 available for social renting from Albyn Housing Society.
The additional seven will be available for first-time buyers.
Lisa Buchanan, chief executive of Albyn, said: "We remain committed to bringing affordable, quality homes to the people of the Highlands and our proposed new site at Dingwall will help us deliver on that commitment.
"We look forward to getting to work on this project, and others, as we go into the new year as we continue to roll out our ambitious build plan for the region."
The Scottish Government is contributing around £4million towards the project.
Local Councillor Graham MacKenzie said: "Any affordable housing has to be welcomed and Dingwall is badly needing new houses.
"When you are working with a firm such as Albyn, which is well established in the area, then working in partnership can only be of the benefit to citizens."