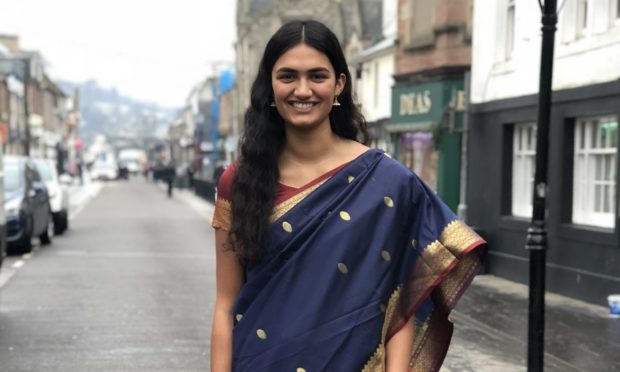 A 17-year-old Dingwall girl is urging local residents to put on their dancing shoes as she hosts a special fundraiser.
It's all designed to help fund her ambition to travel to her late mother's homeland to teach disadvantaged children at a rural school.
Rachael MacLennan, who is in her final year at Dingwall Academy, has been accepted onto the scheme run by Project Trust as a primary teacher for 12 months in Hyderabad, a rural city in the south of India.
However, in order to make her dream into a reality, she must raise £6,200 by April.
She has so far raised almost £3,000 and hopes to close the gap even further with a fundraising ceilidh at the Legion Bar on Dingwall's High Street tomorrow.
She said: "My mum, who very suddenly passed away in 2014, was born and brought up there.
"The love and passion she had for her country was what drove me to choose to take a year out and visit this extraordinary place.
"I'm extremely fortunate to have had a great education here in Scotland, and I'd like to give something back by teaching English to rural children living in India."
As well as learning Hindi, the 17-year-old hopes to pass on a few Gaelic phrases to children having gone through Gaelic-medium-education in Dingwall.
Kate Forbes MSP has said she was "incredibly impressed" with Miss MacLennan's efforts, offering her full support.
An online giving page has been established for those wishing to contribute to the teenager's cause.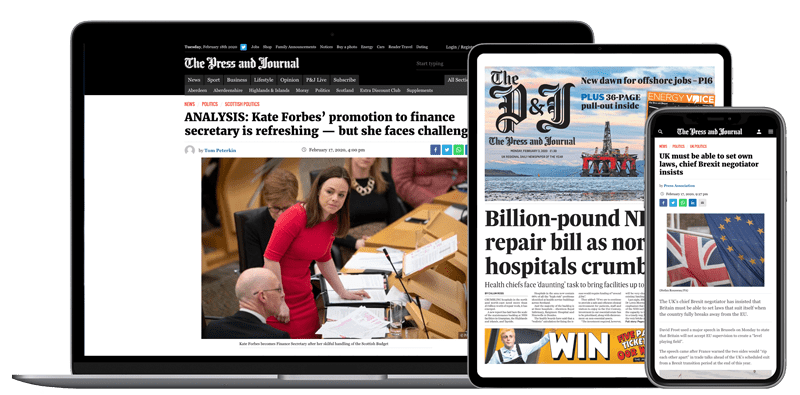 Help support quality local journalism … become a digital subscriber to The Press and Journal
For as little as £5.99 a month you can access all of our content, including Premium articles.
Subscribe