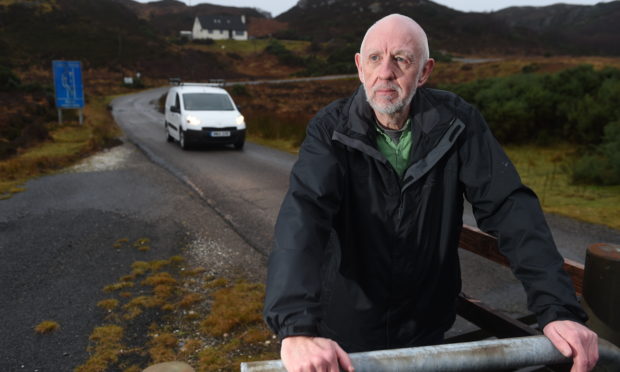 Locals living along the world-famous North Coast 500 route have criticised plans to introduce new signs amid claims they were excluded from the decision-making process.
Representatives of Assynt Community Council are furious over the lack of community consultation on the proposed changes along a notorious stretch.
The group estimate that as many as 20 signs are set to be erected in their area over the coming months as part of the total, estimated to be in excess of 100.
Funding for the new signage has been secured by Highland Council from the Leader initiative.
However, Assynt Community Council has raised a number of concerns, particularly in relation as to who will erect the signs and who will bear the burden of maintenance.
Phil Jones, secretary of Assynt Community Council, said: "We fear this latest project will simply intensify the fundamental problems already caused by the impact of the NC500.
---
>> Keep up to date with the latest news with The P&J newsletter
---
"We have raised the concern of providing information to people who have not driven on single track roads before.
"We don't know what is going to be on these signs, whether that is advising them of where to pull over or not.
"Campervans can be coasting along at 20mph enjoying the scenery and you have a care worker behind desperate to get to work.
"We are not happy that we haven't been consulted as we feel in ways we could have assisted in where to erect the signs and help keep costs down in some way.
"It's frustrating. We feel we are being misguided in every decision Highland Council makes."
Mr Jones added that there is a "long-standing problem" with directional signs at Ledmore and at the Skiag junction on the approach from Lochinver, which now means they "no longer serve any purpose".
Mr Jones said a formal request to replace the signs has been submitted to Highland Council in the past; however, the local authority has failed to act since.
He added: "We have serious doubts that these new signs will address either issue."
The group say they have been told that the design and location of signs has been finalised by the NC500 Working Party.
Councillor Hugh Morrison said he was "disappointed" the local community hadn't been consulted, but believes some road signs will be replaced as a result of the work, alongside the erection of others.
Highland Council were unable to respond to a request for comment last night.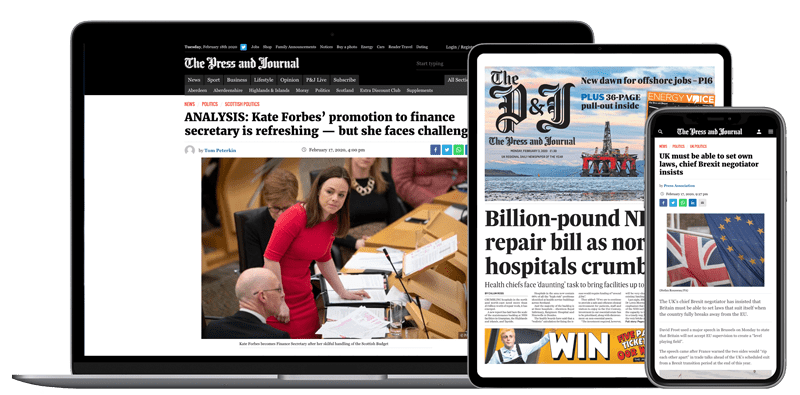 Help support quality local journalism … become a digital subscriber to The Press and Journal
For as little as £5.99 a month you can access all of our content, including Premium articles.
Subscribe