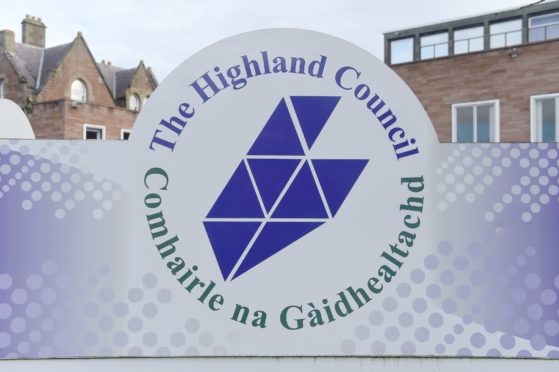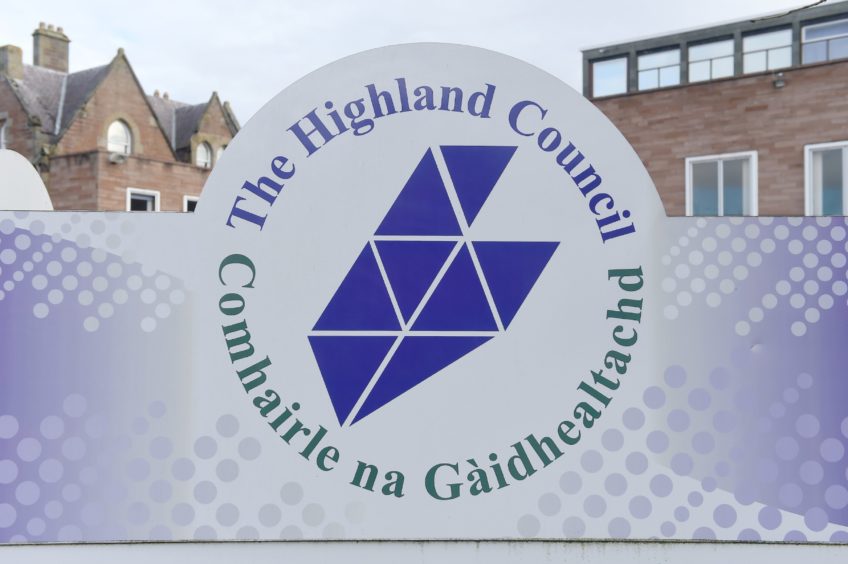 Highland Council yesterday announced members had approved a new plan for maintaining roads in the Badenoch and Strathspey area which will see works carried out on a number of vital routes.
The programme, which will cover the period for 2020 and 2021, is based on current priorities but council chiefs have said it may be subject to change.
The programme has been based on the 2019 to 2020 budget figures and has been distributed by the Environment, Development and Infrastructure (EDI) committee.
The commitment could change should the delivery of the budget to the local authority from the Scottish Government alter from the previous year's tally.
Highland Council has said if the budget does change to the previous year's figures, the programme will either be curtailed or increased as is appropriate.
Included in the schedule are surface works on the B970 Mondhuie to Balliemore road at Nethy, edge straightening works on the A939 at Bridge of Brown and surface dressing on the B9102 Tulchan Lodge road.
Overlay works are also planned for two sections of the C1137 Glentrium road, as well as further surface dressing on the B9102 Craigvarren road and on the B970 Culreach road at Balliefurth.
Motorists travelling on the U2114 Glenbachor road in Newtonmore will benefit from a replacement cattle grid, with reconstruction and surfacing works scheduled for the U2375 Finlairg road.
A spokeswoman said: "The Badenoch and Strathspey roads maintenance programme has been approved by local councillors pending confirmation of the Council's Community and Place Committee budget allocations for the area.
"The indicative programme is based on current engineering and safety priories and may alter if significant events impact priorities and resources."