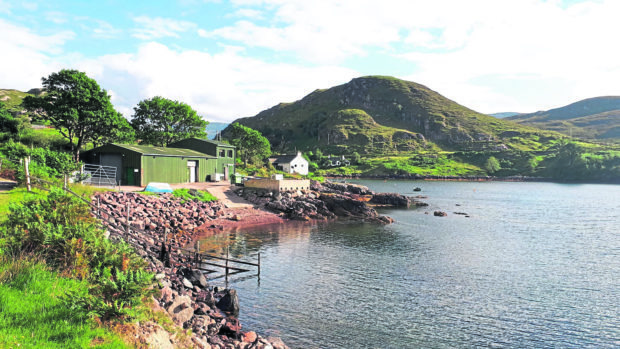 A prawn fisherman who drowned after falling from a boat in a north loch could have survived had he worn a lifejacket, a sheriff has ruled.
Non-swimmer Duncan Matheson, 62, from Shieldag, fell into the water at Loch Beag, near Ardheslaig in Wester Ross, while manoeuvring a dinghy alongside a moored fishing boat, the Fram of Shieldaig, at around 8am on August 7, 2018.
He was five times over the legal alcohol limit for seafarers at the time and not wearing a lifejacket – or personal floating device (PFD) – and the skipper David Smith was unable to save him, a fatal accident inquiry into the death heard.
In her findings published yesterday, Sheriff Margaret Neilson ruled: "Had the deceased been wearing a PFD the death might realistically have been avoided."
Said a culture still exists where fishermen prefer not to wear lifejackets, with many viewing them to be "clumsy".
While the sheriff said the reason Mr Matheson fell into the water was unknown, a marine accident investigator said the fisherman most likely struck his head as he "slipped or stumbled".
Sheriff Neilson said: "Had said Duncan John Matheson been wearing a PFD or similar, this might have kept his head above water and might have prevented drowning.
"If conscious, he might have been able to call for assistance and David Smith, the skipper, might have been able to retrieve him from the water sooner."
Sheriff Neilson was told the Fram of Shieldaig's owner Kenneth Livingston had since reviewed the vessel's risk assessments and introduced a policy requiring his crews to wear lifejackets at all times.
In her written ruling, she said: "A substantial quantity of material is published by the MCA and is also issued by the Marine Accident Investigation Branch and others for the benefit of fishermen. The relevant publications do not appear to be making their way to the intended recipients.
"Regardless of training, a culture still exists in which commercial fishermen prefer not to wear PFDs and opt not to wear them.
"It is to be hoped that an understanding that similar accidents have been happening so regularly might change the culture of not wearing PFDs on fishing boats in the future.
"That seems to be the most important lesson to learn from this accident."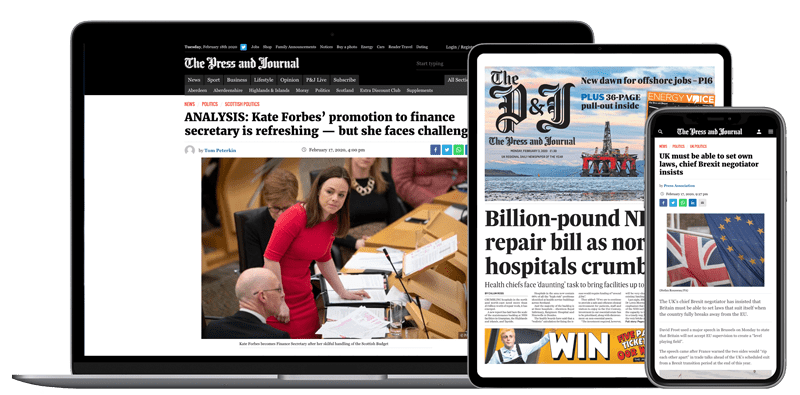 Help support quality local journalism … become a digital subscriber to The Press and Journal
For as little as £5.99 a month you can access all of our content, including Premium articles.
Subscribe