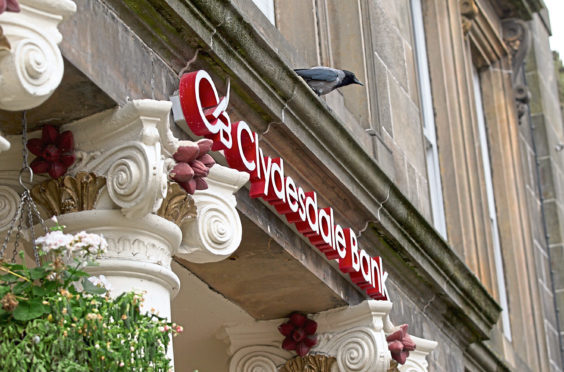 Two Clydesdale Bank branches in the north and north-east have been earmarked for closure in just six months time.
Dingwall's High Street branch will close its doors on June 1, forcing customers to travel 13 miles to the firm's nearest branch in Inverness.
The closure leaves local residents three banks within the Highland town, the Royal Bank of Scotland, TSB and the Bank of Scotland.
In the north-east, Clydesdale's Dyce branch is to cease operations from September 1, with the nearest branch 5.9 miles away in the heart of Aberdeen.
The latter branch on Union Street will also amalgamate with Aberdeen's Virgin Money Store, which is located just 880 yards away.
The closures form part of Virgin Money UK PLC's ongoing merger strategy, whereby Clydesdale, Yorkshire Bank and Virgin Money will be amalgamated.
Officials have argued that the decision stems from a change in the way customers are conducting their banking, generating low usage of local branches.
But these decisions are causing anger and frustration in many rural communities.
Lucy Dimes, group business transformation officer at Virgin Money UK, said: "The decision to close branches is never taken lightly.
"The changes announced today are focused on consolidating branches where there is another Clydesdale Bank/Yorkshire Bank/Virgin Money location within half a mile as well as closing a number of branches to reflect changes to customer demand."
She added: "As our customers change the way they want to bank with us, we are evolving the role of our stores – investing in all of the ways that customers are choosing to bank with us, including a reimagined Virgin Money presence on the high street."
Staff will be provided alternative roles within other stores locally or within the group.
A total of seven branches are scheduled to close across Scotland in the coming months, with a further five combining with another Clydesdale Bank or Virgin Money location within half a mile.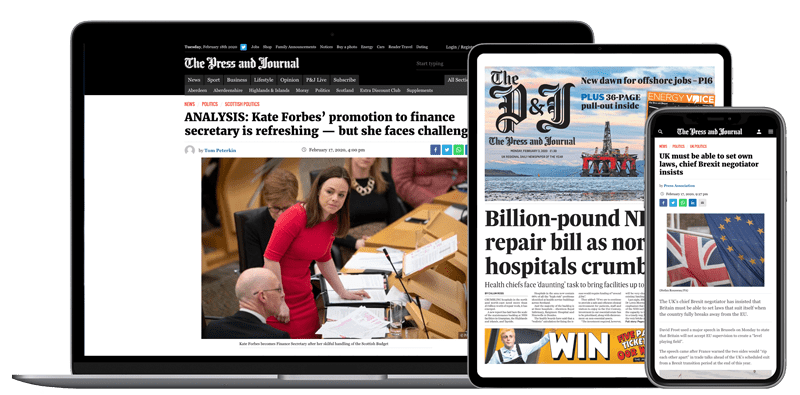 Help support quality local journalism … become a digital subscriber to The Press and Journal
For as little as £5.99 a month you can access all of our content, including Premium articles.
Subscribe