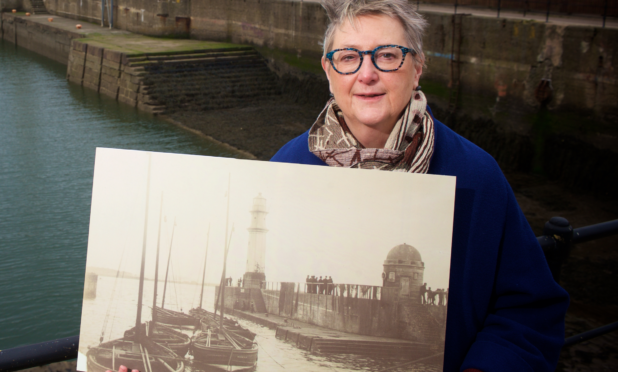 Residents living in Scotland's seaside communities and other waterside regions could benefit from thousands of pounds worth of funding thanks to Historic Environment Scotland (HES).
As part of Scotland's Year of Coasts and Waters,  HES has launched its new Coasts and Waters Heritage Fund.
Through the new scheme, organisations will be able to bid for grants of between £3,000 and £20,000 that help communities to "protect, promote or engage with" Scotland's coasts and waterways.
The cash could be used to help communities develop traditional maritime skills, stabilise historic seaside structures, educate people about Scotland's rich seafaring history or more.
However, all applicants to the fund must be able to demonstrate how they would use the money to benefit the local community.
Jane Ryder, chairwoman of HES, said: "For thousands of years, communities across Scotland have lived and worked along or near water, and the Year of Coasts and Waters provides an excellent opportunity to engage people with our coastal and waterway heritage.
"Through this new grant programme, we are encouraging communities not only to celebrate our coasts and waters, but also to explore opportunities to adapt to the effects of climate change and help ensure this important aspect of our heritage is protected for future generations."
Anyone wishing to apply for the fund must express an interest by April 30, and submit their applications by May 31.
For more information visit www.historicenvironment.scot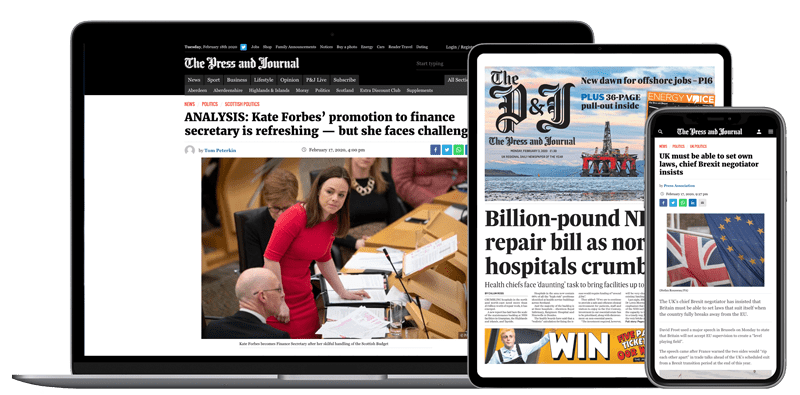 Help support quality local journalism … become a digital subscriber to The Press and Journal
For as little as £5.99 a month you can access all of our content, including Premium articles.
Subscribe