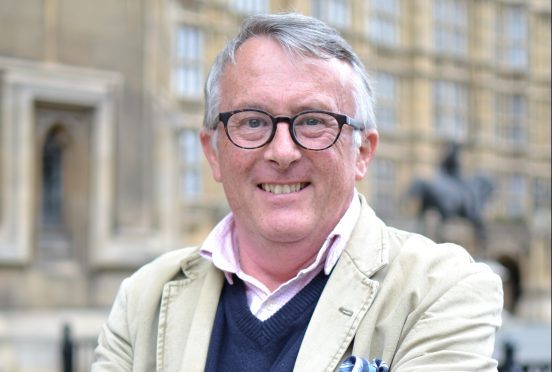 Elderly people could be given a "happy hour" of free phone calls during lockdown, under proposals floated by a north MP.
Jamie Stone has cross-party support from 50 other MPs, including fellow Liberal Democrat Alistair Carmichael and the SNP's Angus MacNeil, for the idea – which he has raised with the Department for Digital, Culture, Media and Sport.
Mr Stone was contacted by constituent, Judith Perham, who asked if phone companies could provide free calls for an hour a day for over-75s who do not have broadband and are worried about calling their families because of the cost.
Ms Perham, who has also signed the letter, said a lot of older people don't use modern technology.
She wrote: "I think that giving some sort of free time on the phone would be of benefit to them in order to contact family who might also be experiencing financial hardship at this time, and trying to be careful with money."
Mr Stone said: "Happy hour calls will help older people to stay in touch with their loved ones and avoid loneliness during this global crisis.
"Alleviating just this little bit of financial pressure could make all the difference to someone struggling with loneliness right now."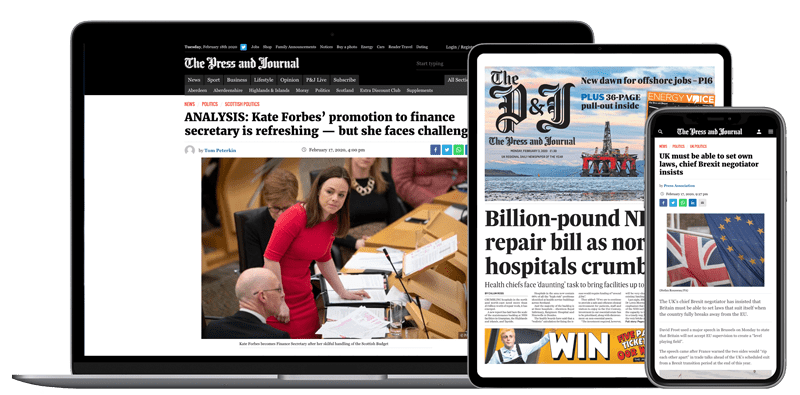 Help support quality local journalism … become a digital subscriber to The Press and Journal
For as little as £5.99 a month you can access all of our content, including Premium articles.
Subscribe