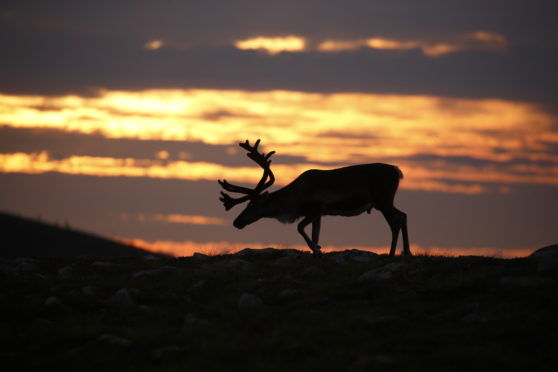 Forestry and Land Scotland (FLS) has awarded a contract for the culling of deer on the Black Isle and Muir of Ord for the next year.
The contract, worth £28,710, has been awarded to contractor Roland McMeeken of Edderton who will undertake the project.
The contracts award comes as FLS seeks to resume services following a halt due to the outbreak of covid-19, which brought much of the country's trade and commerce to a standstill.
Doug Knox, FLS head of technical services, said: "This is a normal part of our business and as Scotland emerges from lockdown we are looking to gradually resume our deer management activities across Scotland.
"Deer culls are a familiar and generally accepted and understood fact of rural life and take place across Scotland.
"They are necessary to keep deer numbers down to a sustainable level, where their numbers will not result in habitat loss, damage to forestry and agriculture crops and will not result in animal welfare issues over the winter.
"Deer management can also improve road safety by lessening the chance of deer collisions, which are a significant issue in rural areas.
"It is also an important element of the work required to help meet the Scottish Government's climate change, biodiversity and environment targets.
"Presently in many of our forest blocks, deer densities are higher than our target level, therefore dedicated, focused and targeted resources are required to reduce the overall populations."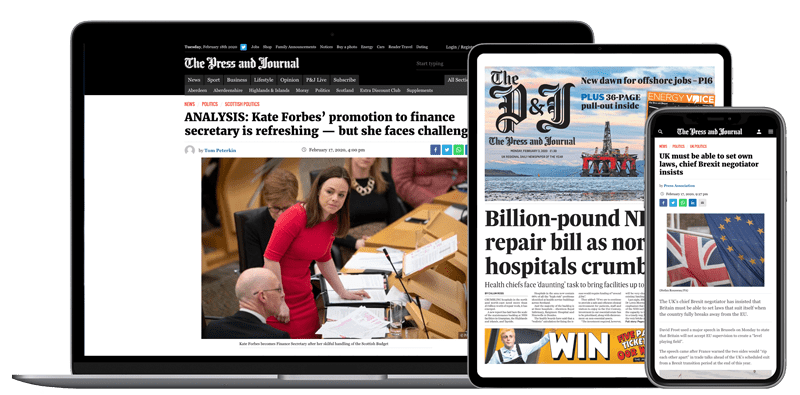 Help support quality local journalism … become a digital subscriber to The Press and Journal
For as little as £5.99 a month you can access all of our content, including Premium articles.
Subscribe