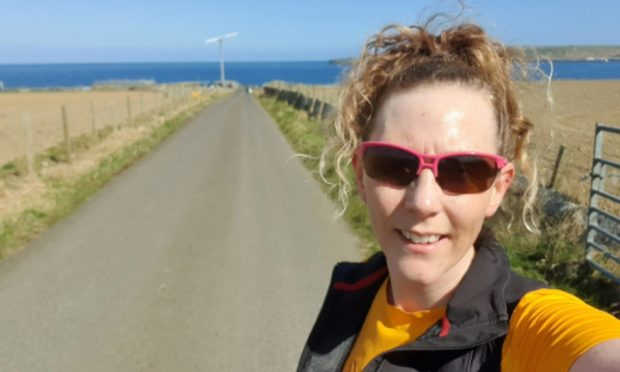 Highlanders are being encouraged to get active in a bid to raise funds to feed hungry children in some of the world's poorest countries.
The Miles for Mary's Meals Challenge is encouraging supporters to make a donation or seek sponsorship for every mile they undertake.
Melanie Hayes, from Thurso, is one participant who has already made a huge difference with her effort, enabling six children to receive meals for a year.
Miss Hayes decided to donate £1 for every mile that she ran in a month, amassing an impressive 103.5 miles.
Miss Hayes said: "I can't imagine how difficult the coronavirus pandemic has been for the children receiving Mary's Meals.
"But it's wonderful to hear this amazing charity continues to reach hungry children in their homes at this time.
"Remembering this really motivated me to keep running."
The charity assists in serving nutritious meals in schools in 19 of the world's poorest countries.
Karen Gray, of Mary's Meals, said: "We are so grateful to supporters like Melanie for going the extra mile to help feed hungry children during this uncertain time."
Children can be fed for a full school year for just £15.90, with meals being served at home rather than the school setting, due to the pandemic closing schools across the globe.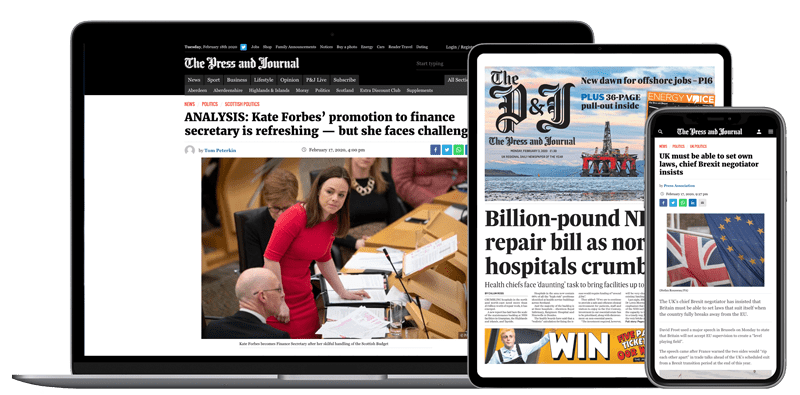 Help support quality local journalism … become a digital subscriber to The Press and Journal
For as little as £5.99 a month you can access all of our content, including Premium articles.
Subscribe