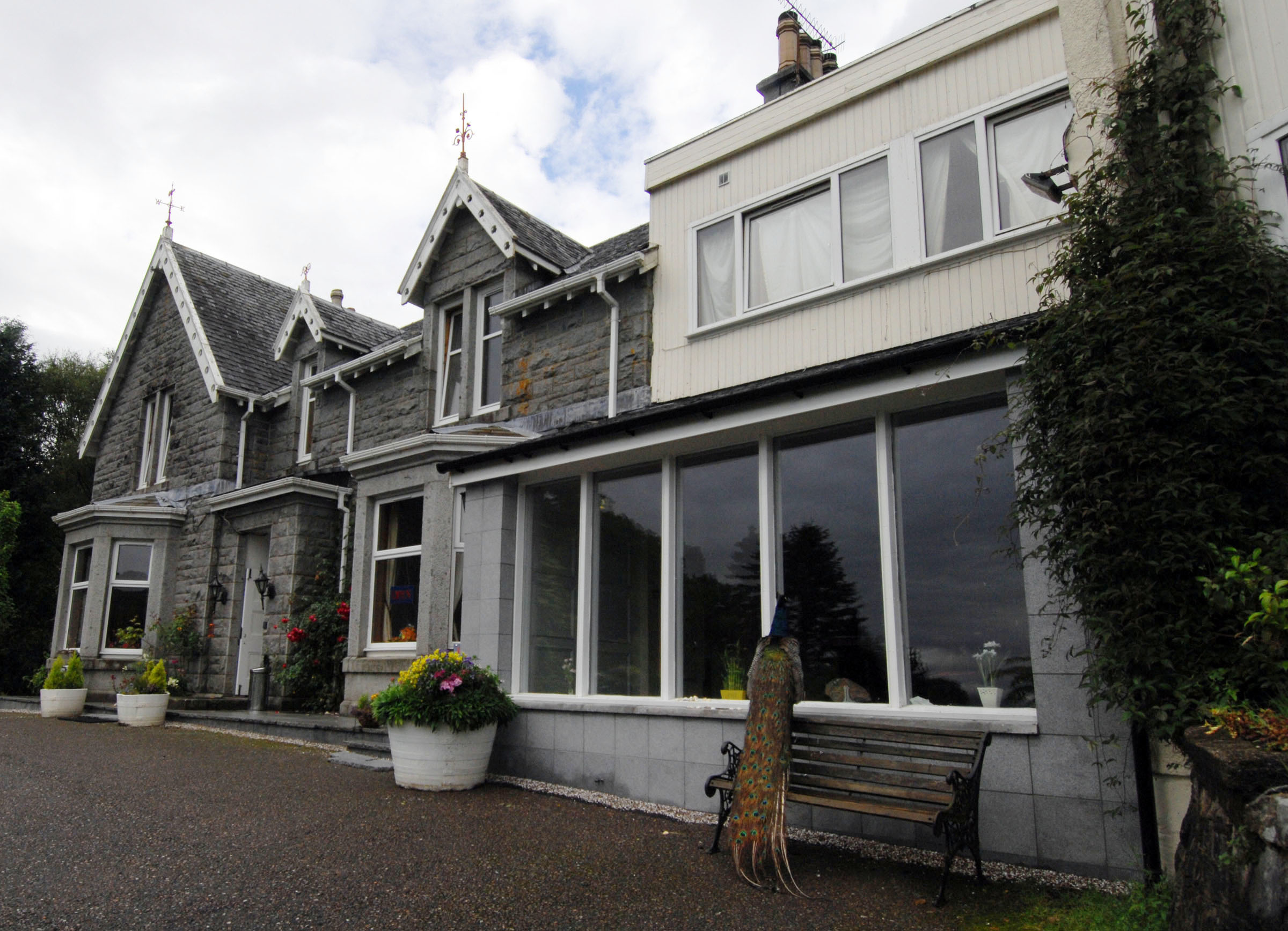 The victims of a Lochaber slavery racket are to meet the local MP in a bid to stay in the UK.
Migrant support worker Jim Laird from Glasgow, who helped the men to escape from the hotel where they were working, is arranging the meeting.
Shamsul Arefin was sentenced to three years imprisonment after being convicted of mistreating the four workers from Bangladesh between 2008 and 2010 in what was described as a "clear case of modern-day slavery".
In July last year, he was found guilty of the offences, which occurred while he was owner of the Stewart Hotel at Duror, near Appin.
In April, his appeal against his conviction and sentence was rejected and the Crown is now pursuing a confiscation order against the 48-year-old under the Proceeds of Crime Act.
Meanwhile his victims – Abul Azad, Kamal Ahmed, Hasan Mahmud and Sheik Nasir Bhuiyan – are still fighting to remain in the UK.
Mr Laird had been working with Migrant Help UK when he drove to Oban to meet the four and take them to Glasgow, where he found them a flat.
He no longer works for the charity but is still supporting the men and has arranged for them to meet Ross, Skye and Lochaber MP Ian Blackford.
He said: "They are the nicest, warmest and most genuine people you could ever hope to meet. The way they have been treated is tragic.
"All four have applied for indefinite leave to live in the UK, but only Kamal has had a decision and it went the wrong way.
"He has now appealed and the other three are still waiting to hear."
Mr Laird added that the case against Arefin had been the first of its kind in the UK because it related to someone who recruited in their country of origin, and the first labour exploitation case in Scotland.
"Given the circumstances of the men's case, how long they have been here, the way they have been treated and the fact they are still fighting to get compensation, I believe they should be allowed to stay," he said.
Mr Blackford said he was happy to meet with these men to hear about their plight.
However, he pointed out that he would only be able to act for Azad, who is still living in Fort William.
He said Kamal, Mahmud and Bhuiyan needed to contact their MPs in Aberdeen, England and Wales, where they are now living, but he promised to work with their MPs.
Mr Blackford said: "The consequences of these crimes and what they went through is totally dreadful and we need to see what we can do to assist them.
"I need to speak with them to discuss what avenues are open to them."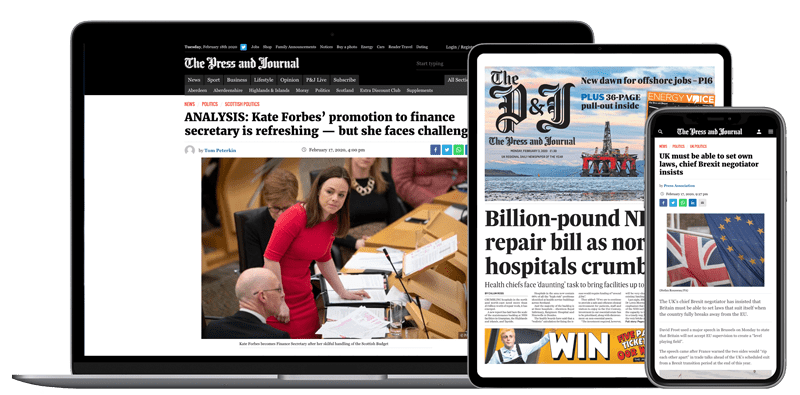 Help support quality local journalism … become a digital subscriber to The Press and Journal
For as little as £5.99 a month you can access all of our content, including Premium articles.
Subscribe