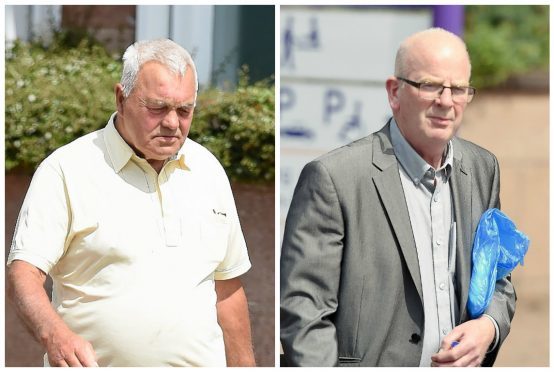 The future of a popular island hotel hangs in the balance after its alcohol licences were revoked.
The Misty Isle Hotel at Dunvegan on Skye, which was due to reopen next week after major refurbishment, has a chequered past involving so-called "lock-ins" and drugs raids.
Both its owner John Neill and manager Alan Agnew were yesterday stripped of their alcohol licences by councillors meeting in Inverness.
Mr Agnew, who has managed the hotel since 2011, said he would challenge the council's decisions in court.
The licences were reviewed as the result of his convictions, in March, for allowing consumption of alcohol on the premises outwith licensing hours and for being drunk on the premises.
The chief constable recommended the council revoke, suspend or endorse both the premises licence and the manager's licence.
Skye police sergeant David Canning summarised a catalogue of inquiries centred on the hotel and the court verdict which resulted in Mr Agnew being fined £750.
Mr Agnew yesterday disputed the accuracy of the officer's account of events on July 23 last year. He claimed he had closed the bar and that he was "agitated" with "a low sugar count" when a party of overseas holidaymakers turned up after 1am, under the misapprehension they were booked in.
He told councillors they had the wrong hotel but that he ushered them in from a heavy downpour while attempting to address the confusion. At that point, police officers entered the hotel to investigate a noise issue.
He denied selling them drink and denied being drunk.
Sgt Canning told councillors that it was "a party going on after hours."
Speaking to the Press and Journal after the meeting, Mr Agnew said: "We're going to appeal both decisions. It may cost us £2,000 or upwards but we must keep the hotel running because we've got staff to think about."
Hotel owner Mr Neill, who lives in Larkhall, described the council hearing as "fair".
He said: "I'm more concerned about my (unwell) 95-year-old mother, Jean. I had to leave her today to come here. This wouldn't have happened if I'd been at the hotel more often."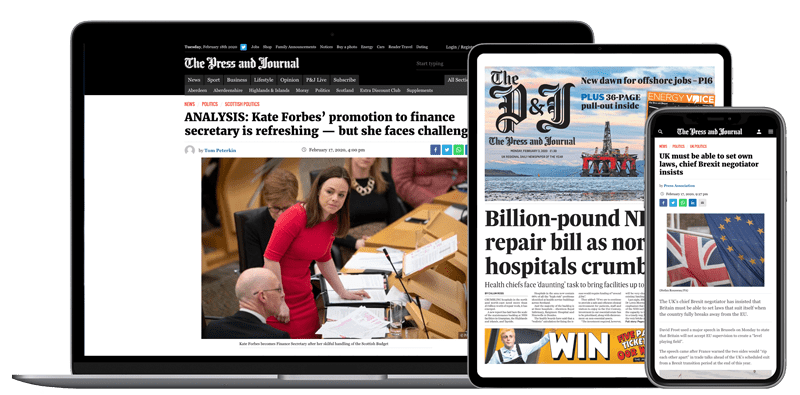 Help support quality local journalism … become a digital subscriber to The Press and Journal
For as little as £5.99 a month you can access all of our content, including Premium articles.
Subscribe