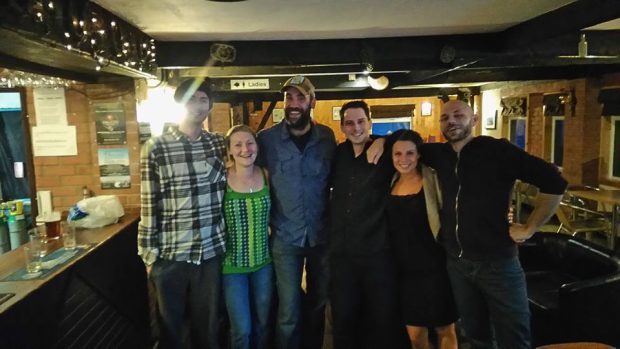 A Highland bar could be set to become a hotbed for celebrity spotting after the star of one of television's most popular shows stopped in for a drink.
Rory McCann, otherwise known as The Hound in Game of Thrones, gave bar staff a treat in Durness last night when he called in for a drink – and growled.
He stopped by the Sango Sands Oasis bar and was instantly recognised by barman Jacob, who is a big fan.
Jacob, who didn't want to give his full name, said: "He was in disguise wearing a baseball cap but he was very easy to recognise because he is so tall.
"I said, 'It's you!' and he went 'Grrrrrrrr' and smiled, then said, 'ssshhh'.
"We is a really nice guy, very cool.
"He didn't want any publicity so we kept it quiet. There were about 15 people in the bar, and only about two others recognised him.
"He was with a friend. They were having a day out and enjoying the local nature. I think they were staying at the campsite. They were just here for one day touring through."
Mr McCann was happy to pose for this photograph the bar staff.