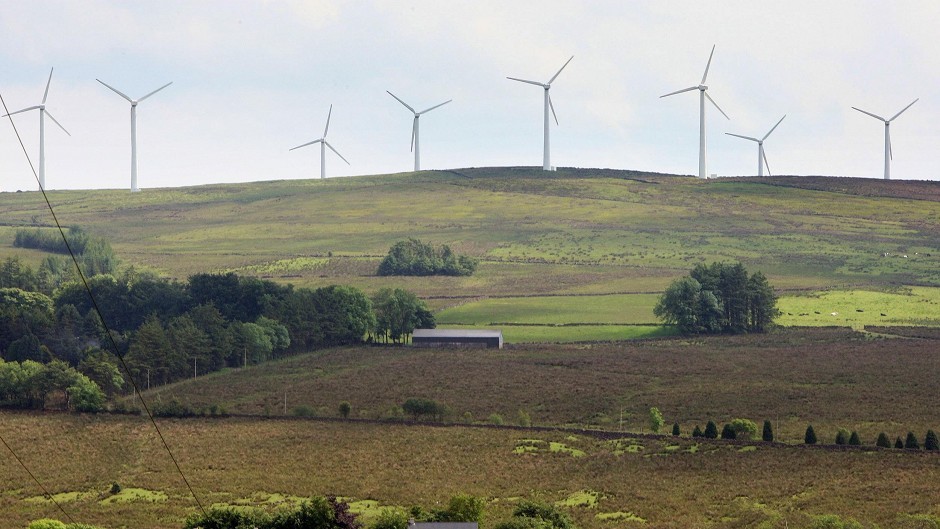 Another major windfarm is being planned along the North Coast 500 tourist route.
Angry opponents of the scheme have warned that the visual impact would be "another nail in the coffin" of the Highlands' lifeblood visitor industry.
Energy firm RES has confirmed plans for the 10-turbine Cairnmore Hill project within sight of the existing Baillie Windfarm near Thurso.
The towers would each be up to 410ft tall. RES is in the early scoping stages.
Initial survey work was carried out to assess the site's viability and the scoping report has just been sent to Highland Council.
It sets out the expected extent of work required for an environmental impact assessment (EIA).
A spokesman for the company said: "Over the new few months we will undertake detailed EIA site surveys and assessments, and engage in consultation with the local community in order to help us develop the design."
The company has pledged "community benefits" if the scheme is approved.
Long-term Caithness-based industry watcher Brenda Herrick fears the cumulative visual impact of hundreds of turbines along the stunning NC500 route risks damaging the Highlands' global reputation for its wild beauty.
She said: "The NC500 has been promoted extensively, initially as a tourist attraction, although sadly now also as a route to set records.
"It was hoped that visitors would drive round admiring the scenery, visiting places off-route, using local accommodation and generally bringing much needed income to the area.
"There will soon be little scenery to admire. On the north coast, we have Strathy North and Baillie windfarms already operating – to be joined, if they're consented, by Drum Hollistan, Limekiln, the latest Cairnmore Hill and those offshore."
She added: "Many new large pylons have appeared near Baillie. There'll be more to come, to take the electricity south since it's not needed here."
The NC500's promoters have steered away from answering questions about such concerns but maintain that the branding has been a success, attracting growing numbers of tourists.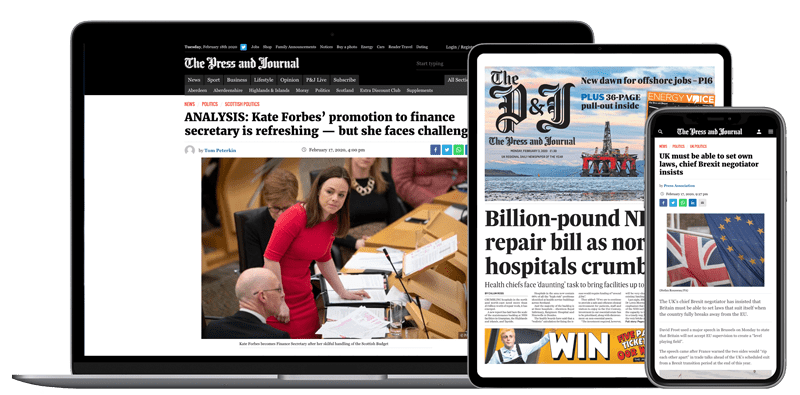 Help support quality local journalism … become a digital subscriber to The Press and Journal
For as little as £5.99 a month you can access all of our content, including Premium articles.
Subscribe