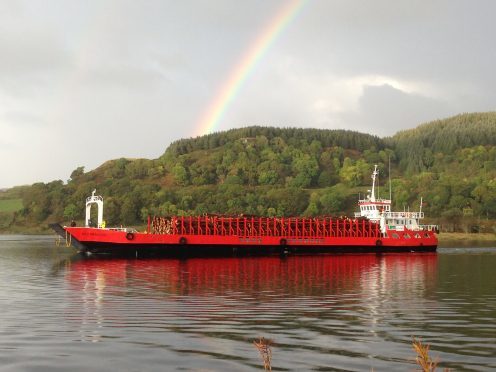 A cargo ship has been chartered to transport vehicles to a Hebridean island after one of its ferries collided with a pier.
Islay in Argyll was left with a single vessel, the MV Finlaggan, when the MV Hebridean Isles was taken off the route after it made contact with Kennacraig pier last week.
And ferry operator CalMac has now brought in the MV Red Princess to ease disruption to the service.
The freight vessel will ferry car traffic from Kennacraig to Islay and back to ease congestion on the route while the Hebridean Isles is being repaired.
It is anticipated that the vessel will be out of service for around a week.
CalMac's operations director Drew Collier said: "This is a stop-gap in order to minimise disruption where possible.
"We are endeavouring to get everyone to Islay and back who wants to go.
"Unfortunately, it may not be on the sailing originally booked as we have had to amend timetables, but we are all working extremely hard to get people where they want to go and appreciate passengers' understanding."
CalMac engineers have also got the Finlaggan's mezzanine vehicle deck back in action to ease queues.
Mr Collier said: "We would urge people to think about whether they need to bring their car to the island over the next week and whether or not they would be prepared to have it shipped separately.
"We are confident we can get vehicles back to people who choose this option promptly and will provide extra help with luggage and free taxi or minibus transport on the island in the meantime."
The Red Princess cannot carry passengers, but is able to transport 20 cars or a number of commercial vehicles.
Mr Collier added that there would inevitably be delays due to the nature of the operation.
Extra capacity is also being provided today through private charter to support the Colonsay route which, is also usually served by the Hebridean Isles.
Customers concerned about their journey should contact the customer care helpline on 0800 066 5000.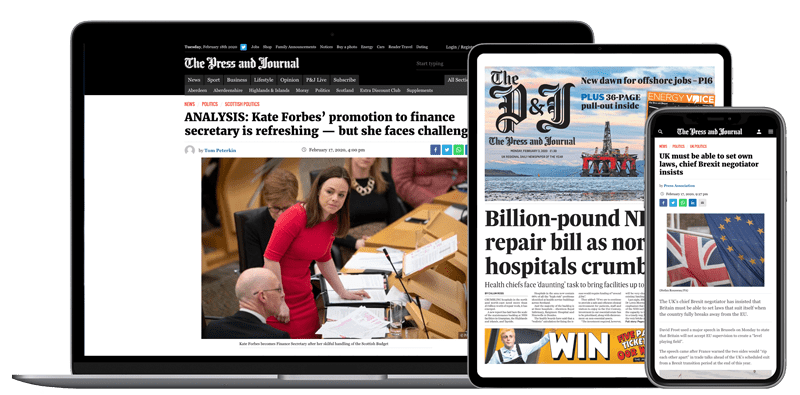 Help support quality local journalism … become a digital subscriber to The Press and Journal
For as little as £5.99 a month you can access all of our content, including Premium articles.
Subscribe