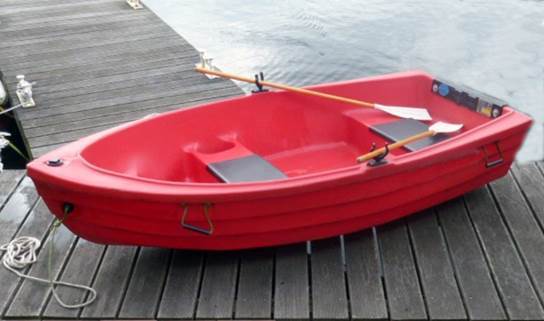 A new mystery has been sparked on Loch Ness after a drifting dinghy was recovered early yesterday morning.
Members of the loch's lifeboat crew have appealed for anyone with information about the small vessel to contact them in a bid to track down its owners.
The RNLI volunteers were dispatched to recover the boat after it was spotted between Torr Point and the Wellington layby on the A82 at 6.45am by a member of the public.
The appeared to be crewless and was drifting on the loch.
Lifeboat volunteers Linda Izquierdo-Ross, Jamie Young and joy Cameron sped to the location, about 5 miles from the lifeboat station, in the charity's Atlantic 75 class lifeboat, Colin James Daniel.
Other members of the RNLI team provide support from the lifeboat station.
On arrival at the scene, no people could be seen in the water and, after an area search, the 7ft tender was lifted aboard the lifeboat and taken to the station where, it is hoped, the owner of the craft can be reunited with the Pioner 7.
RNLI Loch Ness crew member and local businessman, Jamie Young says: " Our fear was that someone may have fallen from the tender into the water but we were unable to locate anybody.
"We train regularly and thoroughly and are able to give lifesaving emergency medical care if required but this does look like it was a false alarm with good intent."
He added "Our thanks go out to the public spirited individual who made the initial call."
The lifeboat returned to station in Drumnadrochit after recovering the vessel and was made ready for service.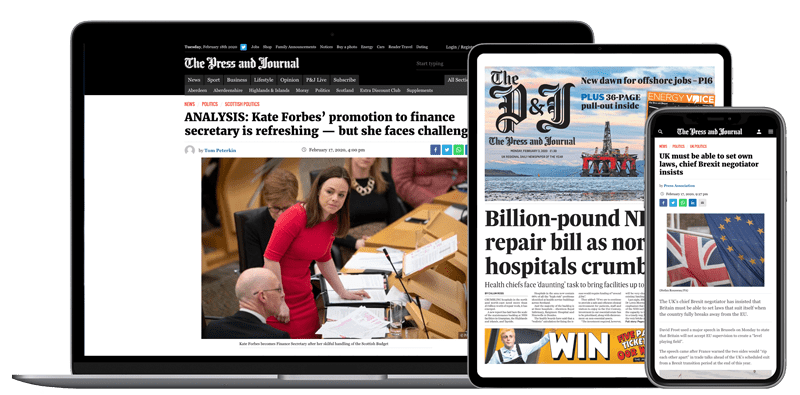 Help support quality local journalism … become a digital subscriber to The Press and Journal
For as little as £5.99 a month you can access all of our content, including Premium articles.
Subscribe