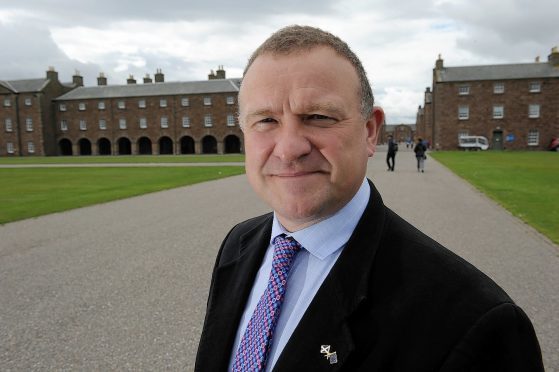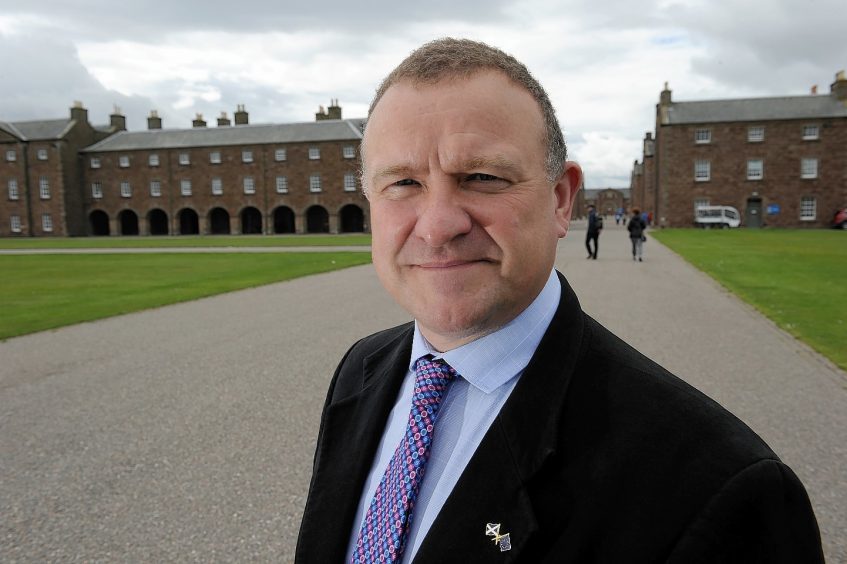 An urgent question is to be tabled at Westminster today calling for the UK Government to reveal what consultation has been carried out in relation to the possible closure of north military bases.
Highland MP Drew Hendry and his Moray equivalent Angus Robertson have raised the urgent issue after fresh concern was raised last week about the futures of both Fort George and Kinloss Barracks.
Scottish Secretary David Mundell wrote to Mr Hendry about the situation – stating "it is highly likely that some sites in Scotland will be released for disposal as part of the wider plan".
Mr Hendry has now tabled his question to defence secretary Michael Fallon, asking: "If he will make a statement on the defence reviews and what engagement, if any, has taken place with devolved government's on this matter".
Last night Mr Hendry said: "After the jaw-dropping letter and response from the Scottish Secretary David Mundell this week, it is clear there are big questions on what, if any, consultation has been undertaken and I suspect the answer to be none."
He called on the UK Government to be "up front", saying that Mr Mundell's letter showed that "serious consideration" was being given to the closure of more than one Scottish base.
He added that communities in the north of Scotland near Fort George and Kinloss are "defence dependent" and should be kept fully informed throughout the process.
Mr Robertson said the decision could now be made any day about the future of the bases.
"Parliament is back in session now for two weeks. There is a strong possibility that an announcement could be made at any point during this period," he said.
"The UK Government needs to act to address the uncertainty and if the decision is bad for Moray then provide support for the area."
More than 5,000 people have backed the Press and Journal's campaign to save the 250-year-old Fort George garrison, near Inverness, since the threat to its future emerged in June.
A number of high profile figures have backed the campaign, including film star Hugh Grant, who said he was "horrified" by the closure plans.
His grandfather commanded the garrison after World War II.
The MoD has consistently said that a final decision has not yet been taken.