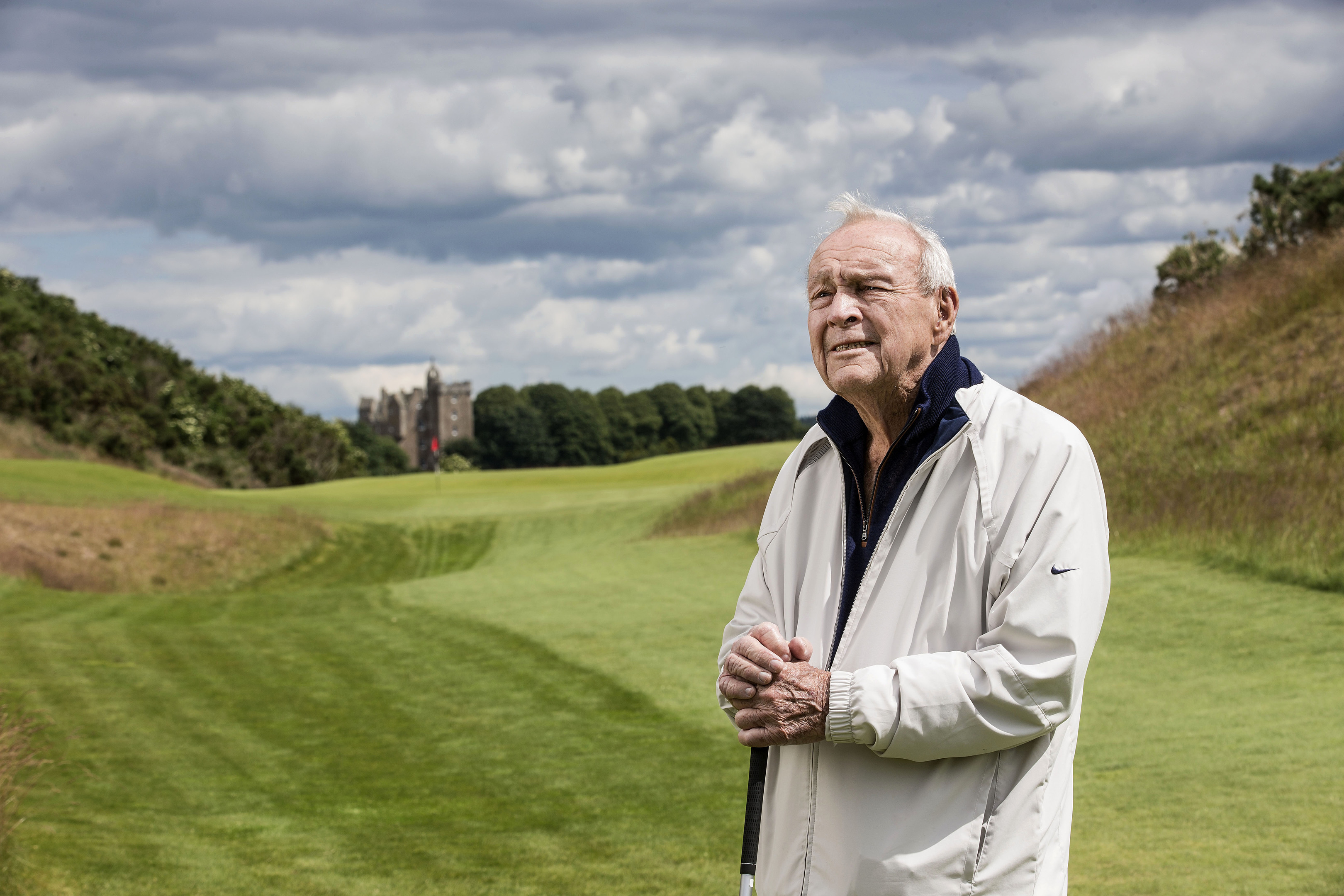 Castle Stuart Golf Club has paid tribute to US golfing legend Arnold Palmer following his death.
The golfing great, nicknamed The King, chose the links on the Inverness Firth as the spot to build his first golf course in Scotland.
Plans were approved by councillors in June and work is still expected to start in April next year, with the aim of fully opening the course by 2019.
Palmer, who died aged 87, was viewed as one of the most successful and influential players in the sport's history. He attracted thousands of passionate fans, known as "Arnie's army", and helped to promote the game into the television age.
Yesterday the Saltire outside Castle Stuart clubhouse was lowered to half mast, as a mark of respect to a great champion who won more than 90 tournaments throughout his career.
It is expected that the new Palmer tribute course, which would be the second championship course at the club, could support more than 50 jobs and attract millions of pounds in investment across the north.
In July last year, the seven-time major winner flew north to Castle Stuart after leading his team to victory in the three-hole Champion Challenge tournament at the British Open event in St Andrews.
Yesterday, Castle Stuart general manager Stuart Mr McColm said that staff at the club were reflecting on the time of his visit.
Mr McColm said: "It was a marvellous time and one we will all remember. The staff loved him and everyone was very touched by his down-to-earth personality. He was the son of a greenkeeper in Pittsburgh and had his feet firmly on the ground. He was a great man and had a zest for life and that came across in his demeanor".
Mr McColm said that when Palmer visited he talked about the plans for his new course, describing the land as "one of the best bits of property he had ever seen", and that "he was very excited about the prospect".
Mr McColm added: "We will certainly take that with us in terms of getting started on the project. We will naturally have to see how the dust settles but the process does not stop. We will have to wait and see where the Palmer Group's mindset is as we can not tell, but providing everything is still on track we are still hopeful of starting work in April. It will probably be late Autumn 2018 until we will see the first ball being struck, and summer 2019 we will be able to open fully.
"If everything goes according to plan, the new course will provide a fitting tribute in Scotland to the great man and his momentous career."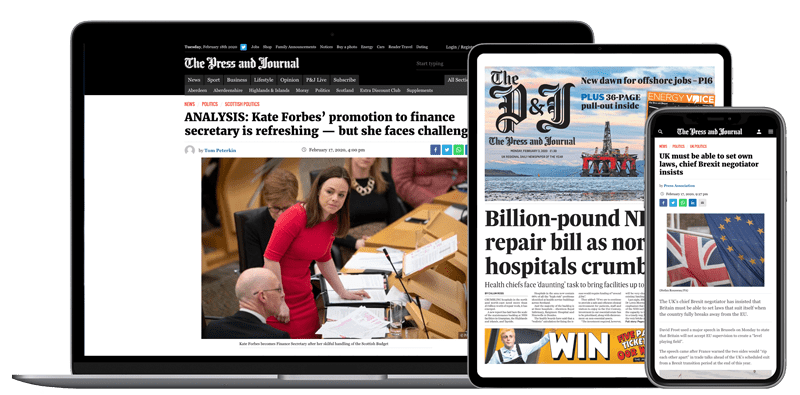 Help support quality local journalism … become a digital subscriber to The Press and Journal
For as little as £5.99 a month you can access all of our content, including Premium articles.
Subscribe