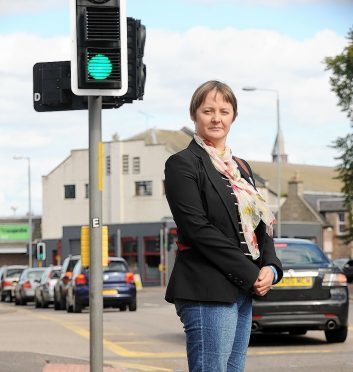 Nairn is the latest target for extending 20mph limits in towns across Highland.
Councillors yesterday approved the speed reduction from 30mph for a raft of side streets between Gordon Street and the southeastern-most corner of the town.
Additionally, Nairn councillors agreed to a speed survey to be carried out on other streets in the town for future consideration.
Confident the move would improve road safety, SNP councillor Liz MacDonald described it as "a start."