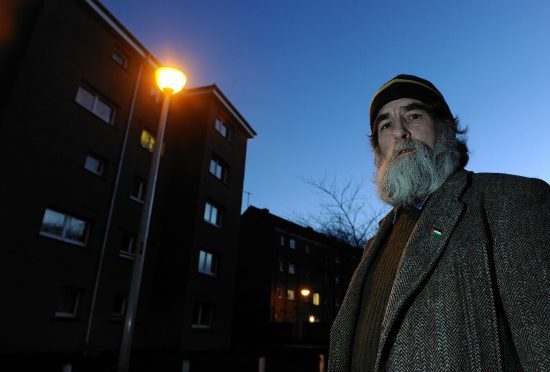 Education chiefs have been told youngsters in the most deprived pocket of the Highlands must no longer be "abandoned" to poor education facilities.
Councillors in Merkinch have united to demand its primary school is moved up the list of the council's priorities.
The anger surfaced ahead of an education debate on Thursday about where the local authority should direct its budgets.
Local members claim a stated "aspiration" to help Merkinch has not been acted upon.
They aknowledged that government funding cuts meant another round of tough decisions.
But they insist priorities should be re-evaluated.
Highland Alliance Group member Donnie Kerr said: "It's disappointing to see the Merkinch Primary and family centre project being left behind. Generations have been abandoned by a lack of investment.
"The investment there has been, through regeneration programmes, has been misguided and should have been directed more towards education.
"We're making no progress while schools elsewhere, built in the past 20 or 30 years, are being replaced. There's a clear need for expansion and upgrading facilities because of the increased number of children."
Councillor Kerr said two extra demountable classrooms had helped relieve some pressure but much more was needed.
He insisted that attainment levels in Merkinch and Dalneigh, which cater for youngsters in some of the region's highest levels of poverty, can be improved.
"I think this has caused problems in the past, generationally," Mr Kerr said.
He accused successive administrations of "squandering" precious resources on art and sport, and claimed Inverness High School had also missed out. Ward colleagues echoed the concern.
Labour's Bet McAllister, an education committee member, said: "We're failing kids in the area. The teachers do their best but they can only do so much. Some are working out of cupboards because there's just no room for all the kids.
"The council officers are being hard done by. There's so much they could do but they're saying there's not enough money.
"We've known for years that Merkinch Primary is overcrowded. This needs additional government funding."
SNP group deputy leader Richard Laird said: "Highland Council has got to rebuild Merkinch Primary because it's not good enough for the needs of local children.
"The council better fulfil its commitment to the community to rebuild it and make sure the family centre and the primary school are fit for purpose."
Janet Campbell, an independent councillor, said: "Recent school estate surveys flagged up Merkinch as being in the worst condition. I'm astonished such a deserving deprived area school is so far down the pecking order. It impacts on pupils' self-esteem, confidence, physical and mental health, and educational attainment."
Highland education chairman Drew Millar insisted that Merkinch is a priority.
He said: "It will form part of the service's review and reprioritisation of projects for inclusion in our capital plan.
"An initial meeting took place on Tuesday of members and officials. Two further meetings are scheduled before the end of February when we would intend to have a list of priorities to put forward.
"There's been a clear message from the director of finance and the budget team that the present capital plan is not affordable, hence the review by the council and, at my request, care and learning have commenced their part.
"The only projects specifically mentioned in the report that councillor Kerr refers to are those that need governance decisions taken urgently. That does not mean others are forgotten."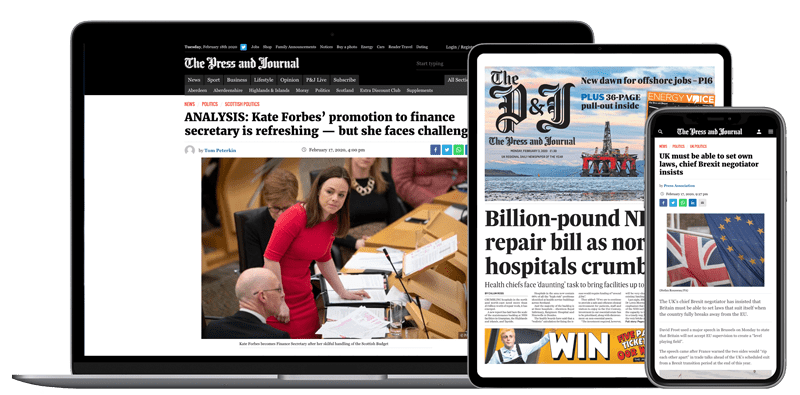 Help support quality local journalism … become a digital subscriber to The Press and Journal
For as little as £5.99 a month you can access all of our content, including Premium articles.
Subscribe