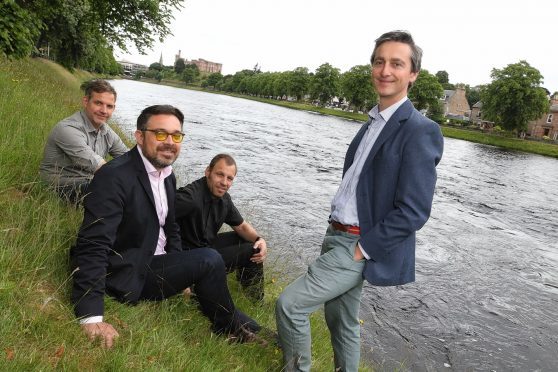 Residents of Inverness are being urged to seize a phenomenal opportunity" and help shape a new art installation on the shores of the River Ness.
David Haas, city manager for Highland Council, said the new Gathering Place attraction will sit along side a range of major new developments in helping put Inverness "on the map" nationally.
The riverside art project was officially relaunched last week.
Artists Sans facon and architects OSA will work in partnership to develop the project – and have promised a "blank canvas" on which they will build up their proposal.
The collaboration was responsible for a previous design for the Gathering Place – a viewing platform over the River Ness which became known as the "tilting pier".
It was dropped in July last year after a backlash from the public.
But Mr Haas said that he is "very excited" by the development – which will draw upon the city's relationship with the river and what it means to the residents of Inverness.
The artists will be gathering public opinion in the coming months.
City manager Mr Haas said: "It will then be up to the artists to interpret that and come up with a concept.
"That is why they have been selected. They have an incredible track record and they are of the highest pedigree in terms of what they have done before.
Mr Haas said the Gathering Place would complement other major developments – such as the proposed transformation of Inverness Castle into a major new tourist attraction and the redevelopment of the city's Victorian Market.
The Gathering Place has been allocated £240,000 in funding – with the bulk of the funding supplied by Creative Scotland and the Inverness Common Good Fund.
Philip Deverell, director, strategy at Creative Scotland said: "We are pleased to see this next phase of the River Ness Arts project and welcome the appointment of Sans facon and OSA.
"Creative Scotland has worked closely with the Inverness City Arts working group to ensure this exciting and ambitious public art project is fully realised.
"We fully support the decision for the artists to work closely with communities in Inverness to co-create the final concept for the Gathering Place and are confident this will result in an important work of public art that will significantly enhance the overall River Ness Art Project and enrich the riverscape."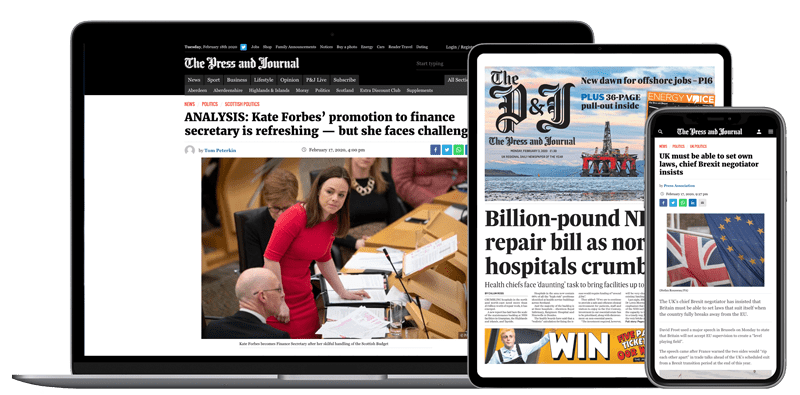 Help support quality local journalism … become a digital subscriber to The Press and Journal
For as little as £5.99 a month you can access all of our content, including Premium articles.
Subscribe