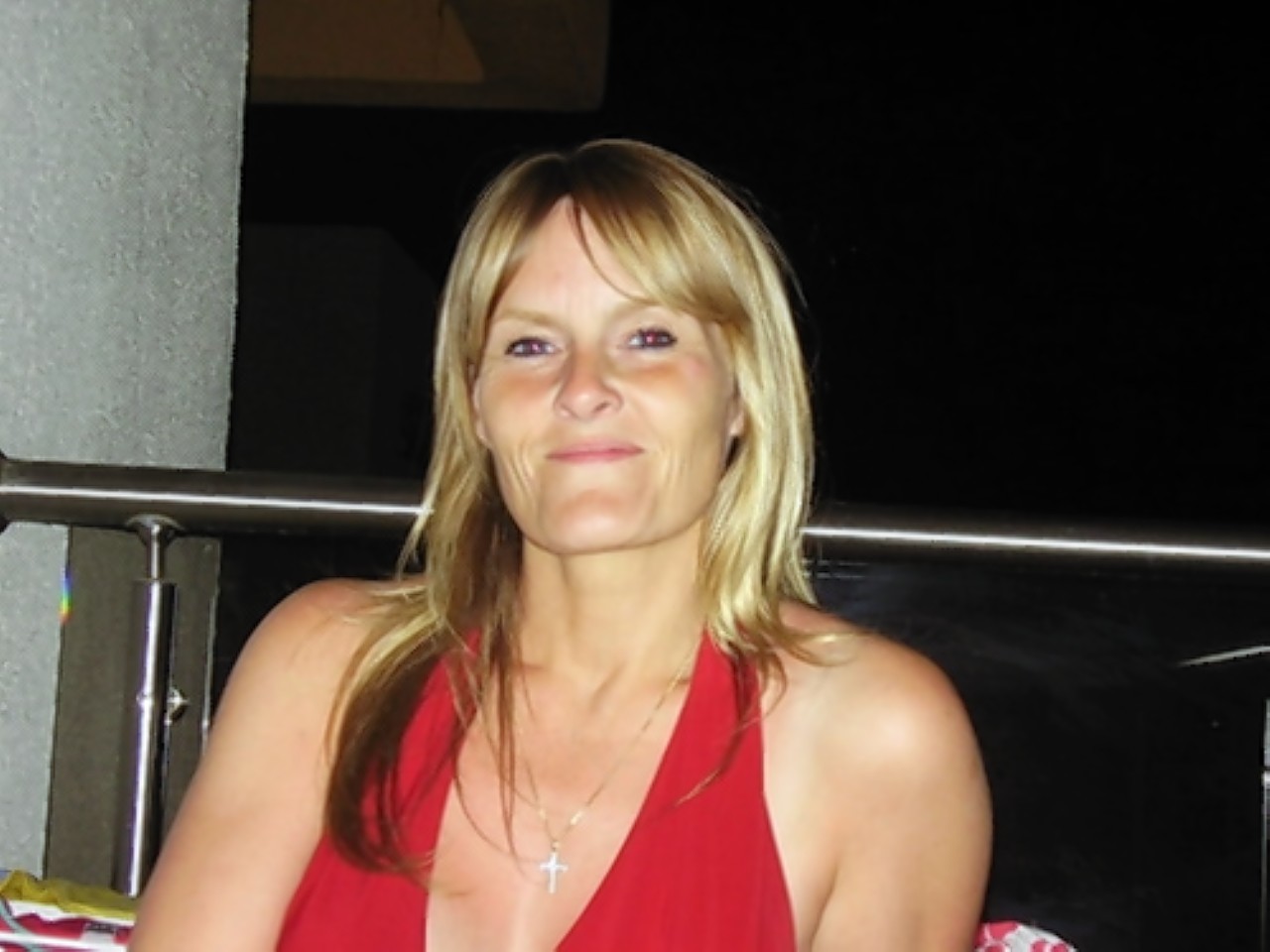 A risk assessment of a rally which ended after a spectator died focused more on the needs of competitors than fans, a Fatal Accident Inquiry has heard.
Neil Moir, 59, told lawyers how pre-event preparations for the 2013 Snowman Rally concentrated more on the risks being faced by drivers in the race.
Edinburgh Sheriff Court heard yesterday how Mr Moir was the Clerk of the Course and was in charge of the event which took place at Drumnadrochit, south of Inverness.
He told Crown lawyer Andrew Brown QC that in an "ideal world" motorsport enthusiasts wouldn't attend rallies.
But he accepted that people loved to watch sporting spectacles and that event organisers have to plan on how to meet the needs of members of the public.
He told the advocate depute Mr Brown that before the February 2013 rally, organisers carried out a health and safety audit of the race course.
He said the document which was produced ran to "two to three pages" and considered the potential hazards facing drivers.
Describing the document, Mr Moir added: "The spectators were mentioned in it as well. But you could say the spectator side of the assessment wasn't as prevalent as the assessment for the competitors."
Mr Moir was giving evidence at a joint Fatal Accident Inquiry which is examining the circumstances surrounding the death of 51-year-old Joy Robson, from Skye.
The inquiry is also examining the circumstances around the deaths of three other motorsport fans at the Jim Clark rally near Coldstream in the Scottish Borders in 2014.
Yesterday, Mr Moir told the inquiry that he thought that too many people had attended the event in recent years.
He added: "We tended not to have to much publicity because we thought we had too many people there already."
He said that before the race, organisers didn't think that people would turn up late for the event.
However, the inquiry heard that lots of motorsport enthusiasts turned up after the rally had started.
The inquiry heard that there were only two marshals at the top of the hill.
Mr Moir said: "I asked if there were enough marshals at that point and I was told 'yes'."
The inquiry, before Sheriff Kenneth Maciver QC, continues.