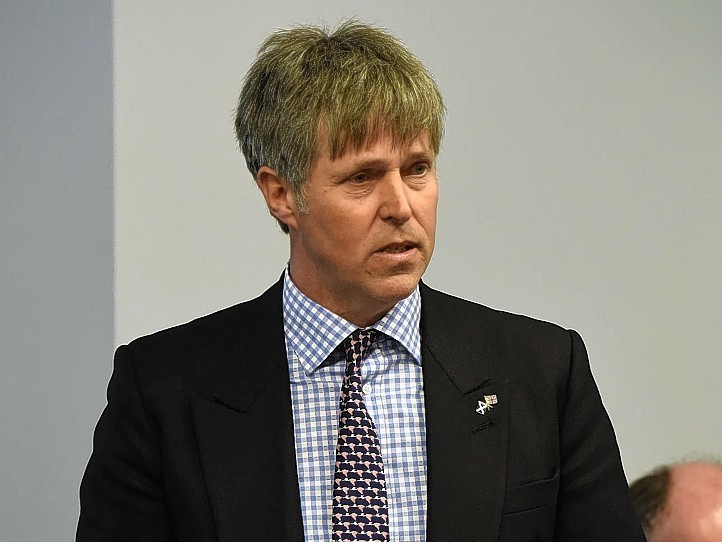 A north MSP has warned that Raigmore Hospital's radiology team is "overstretched and understaffed" as he raised the issue at Holyrood.
Edward Mountain tabled a motion after doctors wrote to NHS Highland expressing alarm at the number of vacancies at Raigmore.
The Scottish Government recently announced an extra £3million of funding to increase the number of radiology trainees in Scotland by at least 50 over the next five years.
Mr Mountain welcomed the spending but described it as "somewhat tardy" and said: "I do have to ask how many of these will be coming to the Highlands because they are sorely needed?"
The Scottish Conservative MSP for the Highlands and islands added: "The radiology recruitment crisis is being felt by all across Scotland and perhaps no more so than in the Highlands where imaging examinations have increased by 250%.
"NHS Highland is unable to meet reporting targets and around 8,000 scans are still waiting to be reviewed."
He added: "It is clear that the radiology team at Raigmore is overstretched and understaffed. They are almost below critical mass and statistically having to do one night on call every week
"The publication of the Scottish Government's NHS Highland Radiology Review cannot come soon enough."
An NHS Highland spokeswoman said: "We continue to work with colleagues locally and nationally in order to deliver improvements to the radiology service in Highland.
"An action plan of prioritised initiatives has been developed and work is ongoing to optimise recruitment of radiologists.
"We also welcome the commitment to develop a national radiology IT network which will enable reporting of radiology examinations from any site in Scotland."