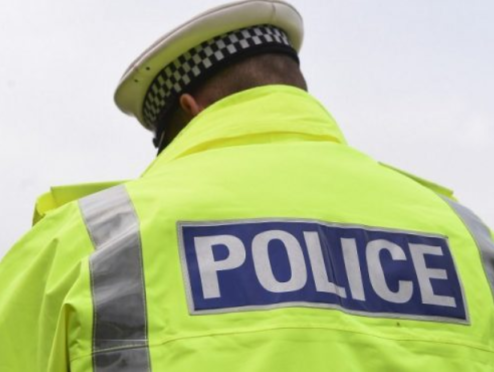 Police have asked businesses to be on their guard after a series of thefts in Inverness.
Since the turn of the year, more than 20 crimes of dishonesty relating to thefts from businesses and construction sites have been reported in the city.
Many of these relate to fuel being stolen from vehicles and fuel tanks, while others relate to thefts of batteries and construction equipment.
Various police inquiries are ongoing into these incidents.
Officers are also urging people – particularly businesses – to be on guard to make sure their properties and vehicles are as secure as they can be to prevent further crimes.
Detective Constable Chris Macleod said: "It is unusual to have so many crimes of his nature in the Inverness area in such a short period of time.
"I would like to reassure the public that we are continuing to carry out enquiries with a view to making detections in relation to these incidents.
"While we are doing all we can, I would urge businesses and residents to work with us by making sure their properties and vehicles are as secure as they can be.
"Many of these thefts relating to diesel being stolen from storage tanks and from vehicles.
"Investing in robust locks, security lights and cameras, particularly on commercial properties are a good deterrent against thieves who will always prefer to pick on an easy target if it is available.
"It is a good idea to make sure filler caps on vehicles are lockable and have security valves fitted to prevent fuel being drained.
"In general it also good practice to make sure any valuable items being stored in vehicles or in properties are kept out of view. It is worth making a unique mark on valuable items such as power tools so they can be traced if they are stolen.
"Police in Inverness are committed to tackling these issues but by working with our communities we can help prevent further crimes of this nature."
Anyone with concerns about suspicious activity can contact Police Scotland on 101.