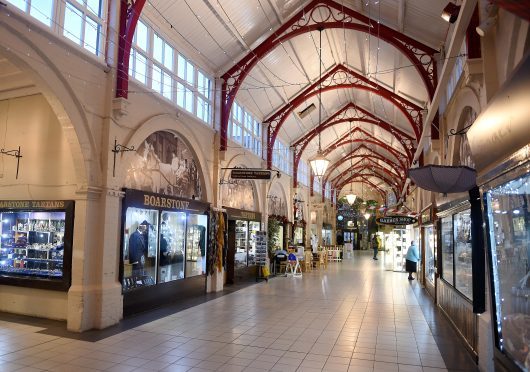 The Victorian Market in Inverness could undergo a major name change as part of an innovative vision to transform the location into a vibrant tourist attraction.
The B-listed shopping centre faces being renamed as the 'Old Town Arcade Inverness' as part of a rebranding strategy to convert it into a bustling venue, similar to that of the English Market in Cork, Ireland.
Consultants Tristram Woolston Design has proposed renaming the historic site, and market manager Jo Murray welcomed the move, saying: "The consultant has identified problems with the existing name, in that the building and its environment doesn't strongly present Victorian qualities and it's not a 'market' as such, but has permanent enclosed retail units rather than changeable stalls.
"The vision for this historic building after refurbishment is to provide a high quality destination with a mix of unique Highland brands and products, a place to eat and drink, and a venue for events and entertainment.
"Other similar destinations in the UK and abroad call themselves 'Arcades', hence the proposed new name 'Old Town Arcade Inverness'."
Mark Piggott, chief director of Scotvapes, located within the market, said he approved, while John Ewart, co-owner of the Milk Bar, added: "I am not strongly for or against the name change but if they are going to refurbish the market, people would expect to see a change on the inside as well as on the outside.
"It may help to encourage local people to come and have a look."
Plans for the space involve the introduction of late night dining and cafes, accompanied by live entertainment.
Highland Council's city area manager Davis Haas said the change is about giving the market its rightful place in the city.
He said: "It's a much loved institution and we are working with the businesses that are in there and with Jo Murray, the market manager, to give the market a vibrant future and what better way than to link it with the Old town.
"It's a great opportunity for the city to fall in love again with this wonderful asset and it's something that been given a lot of consideration.
"It's about giving the market a place so people can associate with it and have the rightful place it needs in the centre of Inverness."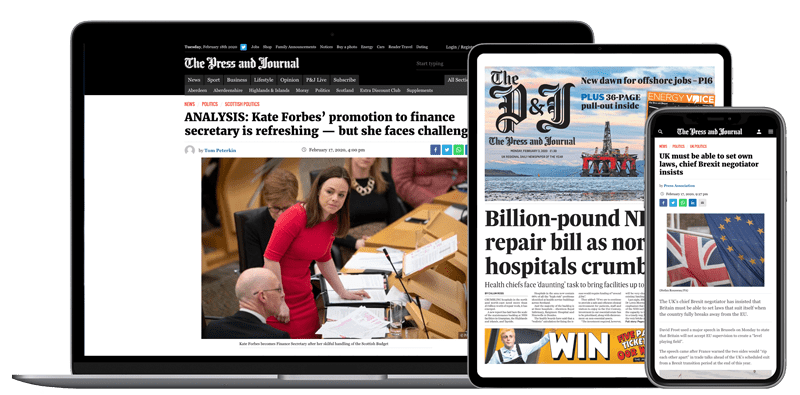 Help support quality local journalism … become a digital subscriber to The Press and Journal
For as little as £5.99 a month you can access all of our content, including Premium articles.
Subscribe