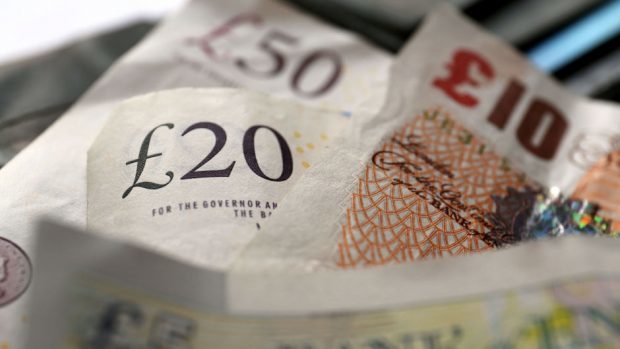 Police have issued a warning to the public to be on their guard after a spate of incidents involving the use of counterfeit banknotes.
This comes after fake notes were used on three separate occasions over the past week in Inverness city centre.
After they were recovered, the tendered cash was found to be identical £50 notes issued by a First Trust Bank in Belfast.
They all bore the same serial number BA389087 and they all lacked a counterfoil strip.
Constable Matt Cameron said: "We are urging members of the public, particularly retail workers who deal with cash sales, to check bank notes matching this description before completing the transaction.
"The notes we have recovered do look plausible at first glance so it is important that you check any notes you receive thoroughly."
"Anyone who deliberately uses counterfeit currency is committing a crime and we will thoroughly investigate all instances reported to us.
He added: "Anyone who suspects they may have received one of these notes or who has information about those using them should call police on 101."
On mainland Britain only the Bank of England, the Bank of Scotland, the Royal Bank of Scotland and the Clydesdale Bank are permitted to issue currency.
Additionally there are four others in Northern Ireland as well as several in British Overseas Territories.