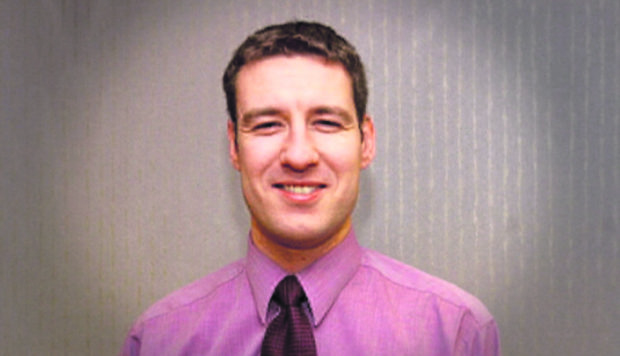 A former detective has "uncovered never-before-seen evidence" in his quest to reveal the truth behind the murder of Nairn banker Alistair Wilson.
Peter Bleksley, who worked undercover for the Met Police in London, has written a book about the unsolved case – being published this month prior to the 14th anniversary of the killing.
Father-of-two Alistair Wilson was shot three times on the doorstep of his home in the seaside town of Nairn on November 28, 2004.
The weapon was later traced in a drain, but police have never caught the killer.
Mr Bleksley, who appears as The Chief on Channel 4's Hunted, travelled to Nairn in a bid to find new leads and gain an insight into the mysterious case.
The ex-policeman would not reveal if he has found enough evidence to the identity the killer.
But in a previous interview with The Press and Journal he claimed Mr Wilson was not meant to die on the night he did.
Mr Bleksley said he was told the killer made Mr Wilson an offer that night – and if he had accepted, he would have lived.
The former Scotland Yard officer added: "I can't disclose my sources. The person who knocked at the door just after 7pm on Sunday November 28 went to negotiate and not to assassinate.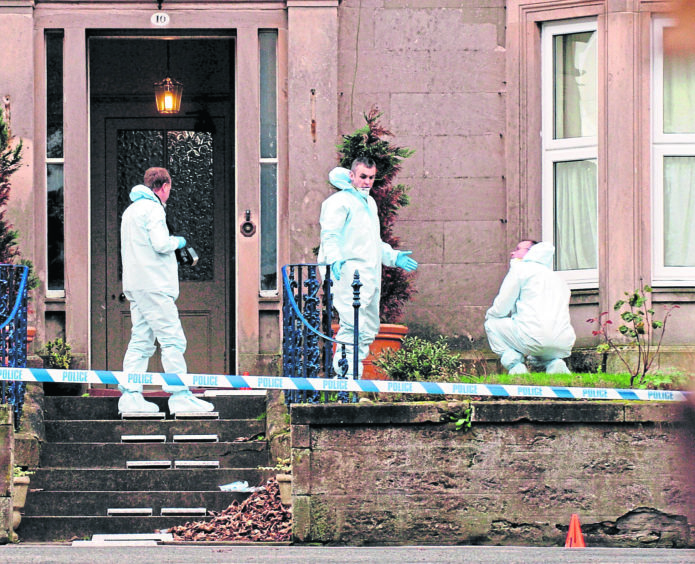 "This person was prepared to kill but they did not intend to kill. That's the information I've been given."
He continued: "I have been told that a motive for Alistair's killing is common knowledge amongst certain members of the legal profession in the central belt and the reason they don't speak out is because they don't want someone with a gun turning up on their doorstep."
Caroline Saramowicz, communications assistant for publishers Kings Road Publishing, said Mr Bleksley's research saw him "dig deep and uncover some never before seen evidence".
She added: "When Peter first heard about the murder of Alistair Wilson he was dumbfounded – why was this husband and father of two, who lived a seemingly normal existence, shot and killed on his doorstep in cold blood?
"Over the years, leads have been investigated and dismissed, gossip has spread, theories offered and rumours debated at length.
"Was it simply a tragic case of mistaken identity, or did someone have reason to end the thirty-year-old's life?
"And what was the significance of the envelope handed to him before he was fatally wounded?"
She added that Mr Bleksley had drawn on his own "investigative experience" in order to offer new leads and insight into the case.
A Police Scotland spokesman said they did not wish to comment prior to the book's publication on November 15.