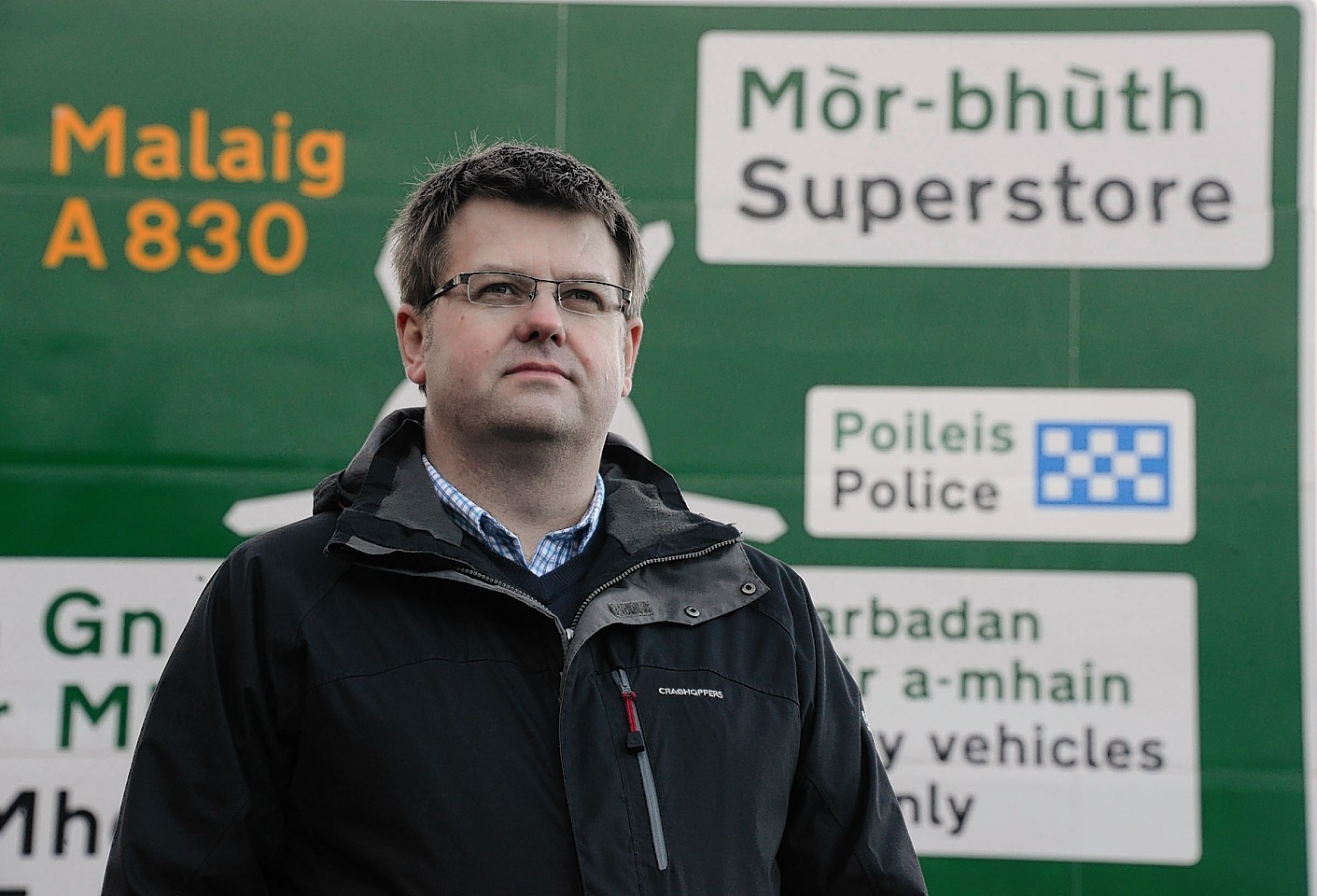 A Lochaber councillor has urged a 'sensitive approach' to plans for 400 homes in the Upper Achintore area of Fort William.
Andrew Baxter said there were matters connected with the proposals which were sensitive with local residents, including drainage and traffic management.
Developer Link Group has been lodged a pre-application notice with Highland Council for up to 400 dwellings.
They want push on with detailed plans for the first 200 homes, with drawings due to be shown to the community by the beginning of February.
Councillors on the south planning committee considered the early plans yesterday.
Mr Baxter said recent public consultations by the developers had shown 'an amazing turnout' by local residents expressing opinions on the outline plans, which he hoped the developers would take on board as their plans progress.
He said drainage, particularly lower lying properties has been a continuous issue.
He said: "It's been demonstrated at the new primary school and in the first two phases which form part of this development.
"The plans so far indicate that all the traffic for this development will feed off Connachy Road, and I would be interested in how this will impact the wider area, particularly the junction of Connachy Road and Ross Place, and whether there's any intention for that to be realigned or dealt with separately.
"I also want to know about the wider connectivity issues with Fort William particularly pedestrian and cycle access to the town centre."
Mr Baxter added there is historic concern about low level nickel contamination over part of the site
"It is important to see how this contamination will be dealt with, to ease residents' minds if this application is to proceed further."
Public consultations continue with a meeting in Lundavra primary school on February 4.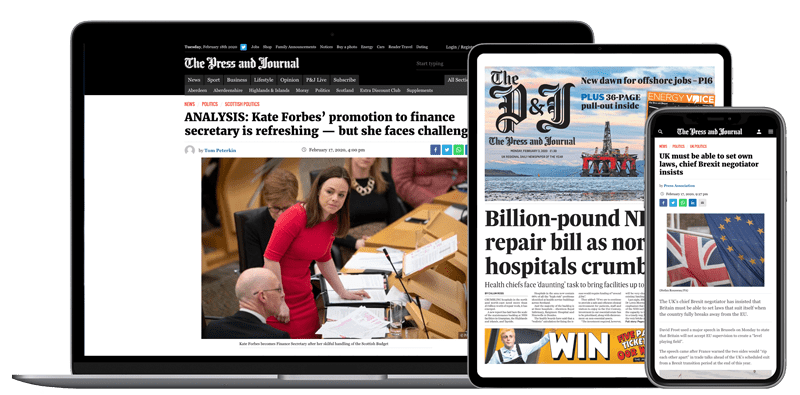 Help support quality local journalism … become a digital subscriber to The Press and Journal
For as little as £5.99 a month you can access all of our content, including Premium articles.
Subscribe