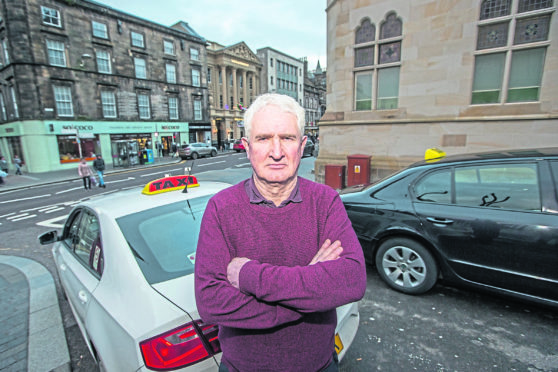 The introduction of a steep new Christmas and New Year taxi tariff will push people towards illegal drivers, the Inverness Taxi Alliance (ITA) has warned.
ITA says fare increases of up to 130% on last year will tempt people towards unlicensed, uninsured drivers who use social media to advertise taxi services at particularly busy times.
They also warned the fares hike would hurt low-paid workers in the hospitality, retail and care industries depending on taxis to get them to work.
Inverness was likely to be more congested with families opting to use their own transport to get around, and licensed drivers would be left sitting at the ranks or not finding it worthwhile coming on shift, ITA also warned.
---
>> Keep up to date with the latest news with The P&J newsletter
---
Highland Licensing Committee approved new tariffs for Christmas Day, Boxing Day, New Year's Day and January 2 at their meeting on August 7, citing antisocial hours as their reason for the massive hikes.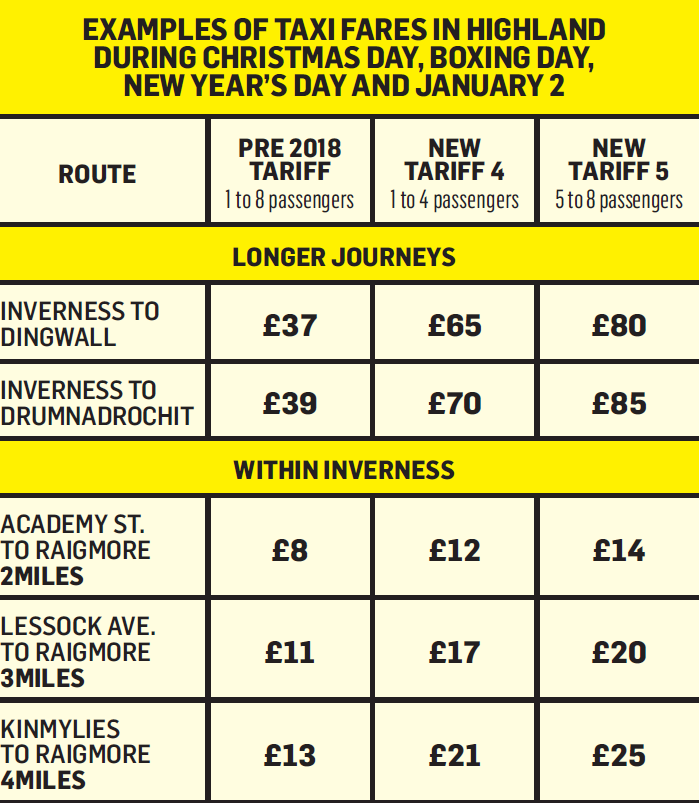 Tariff 4, for vehicles carrying up to 4 passengers, was set at £3.60 per running mile, and Tariff 5, for vehicles carrying five or more passengers, was set at £4.50.
The previous tariff for these days was £2.70 per running mile.
Under the new regime fares for shorter journeys will almost double, but people taking longer journeys around the region will be hit hardest.
For example, passengers travelling the ten miles from Inverness to the airport would have paid £27 last year, and will now be hit with fares of £47 for Tariff 4 and £58 for Tariff 5.
ITA spokesman Duncan Fraser said during this year's Belladrum festival, licensed taxi drivers had noticed a mushrooming of adverts on social media by unlicensed drivers and warned the public to steer clear as this was likely to happen again over the festive season.
He said: "The public should avoid illegal, uninsured drivers for safety reasons."
Mr Fraser said the trade had been hearing from workers in essential sectors like hospitality, care and retail that the price rises would make it unfeasible for them to go into work.
He said: "Town to Raigmore hospital for example would cost a worker around £20 each way, that's £80 if they work both holidays.
"These sectors are low paid, and have lost the perks and increments they used to get for working on these days."
Mr Fraser urged passengers going on longer journeys to negotiate discounts when booking taxis, insisting on a quote, not an estimate.
He said: "The drivers aren't obliged to charge these fares, but they can't go above the tariff."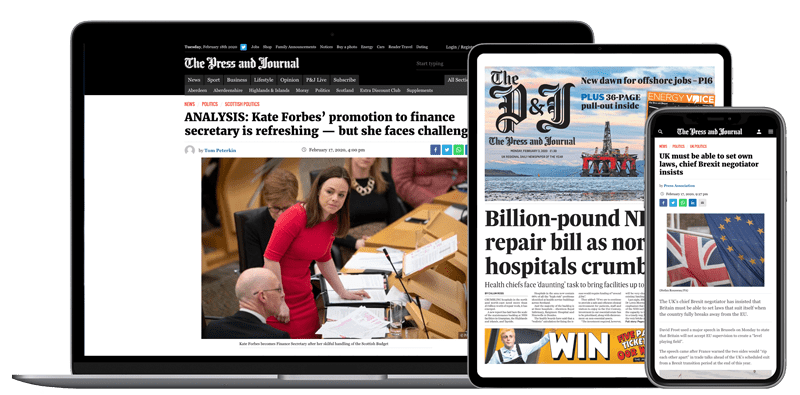 Help support quality local journalism … become a digital subscriber to The Press and Journal
For as little as £5.99 a month you can access all of our content, including Premium articles.
Subscribe