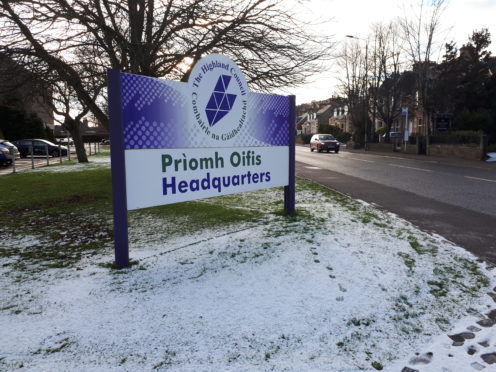 Highland councillors yesterday approved a 3% increase in council house rents for the coming financial year.
The average weekly rent charged by the council to its 13,411 council house tenants will rise from £73.22 to £75.42 – an increase of £2.20 per week.
The 3% increase will be applied across the region to residential rents, gypsy/traveller site pitches, service charges and garage and garage sites.
More than £500,000 will be raised as a result, to be spent on environmental improvements where Highland Council owns the land occupied by council houses.
These areas will benefit from the improvements even though there might be private homes in the same area, councillors were told yesterday.
For this coming financial year, the proposed budget for council housing repairs and maintenance is £17.8m, an increase of 5.9% on last year's budget.
Councillor John Finlayson, chairman of the council's Care, Learning and Housing committee said: "This report shows that the council's Housing Revenue Account is in a healthy position and this small rise in rents will help to ensure that we are able to increase the amount of money we spend on environmental improvements to our housing estates, which is something we know is a priority for tenants."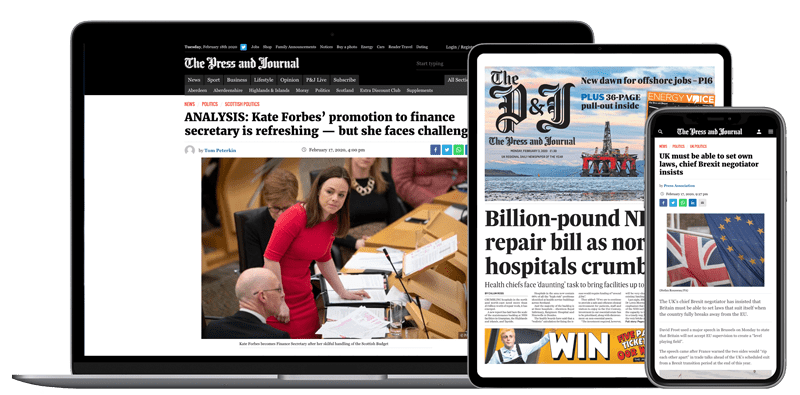 Help support quality local journalism … become a digital subscriber to The Press and Journal
For as little as £5.99 a month you can access all of our content, including Premium articles.
Subscribe