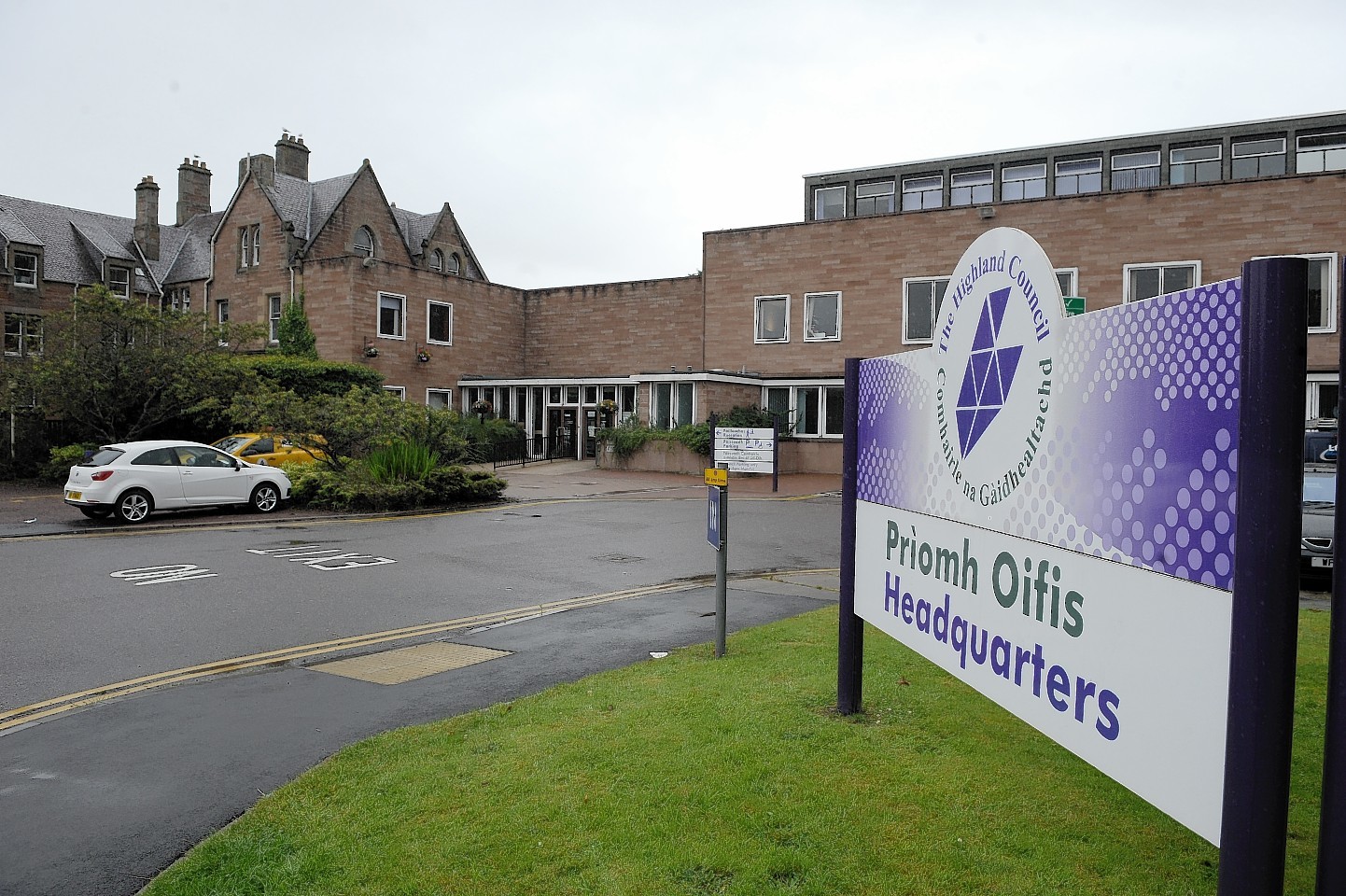 Highland Council's opposition SNP party scored a number of approvals for their own budget measures.
The group warded off a proposed 5p school meals increase, by finding efficiencies in the catering service.
Leader Maxine Smith said: "We don't think putting 5p on will give more of an income, we want you to look at a school that performs well, take the good practice there and then roll it out potentially across Highland."
The group's proposals to find £205,000 to reduce £1.6m cut facing High Life Highland were also approved, along with their measures to protect educational psychology posts and British Sign Language teaching and support staff.
Proposals to award an extra £10,000 to each ward discretionary budget after years of cutting back also found approval.
SNP finance spokesman Ian Cockburn said: "We have also agreed with the administration that a number of other areas will be looked at in full, including a complete review of education from early years through to 18. This must include cared-for children and where we are failing at present.
"We want a complete review of the council's property and rented property and a complete review of borrowing.
"We also want a review of the council's electricity usage, including that of their tenants so it can be put out to auction for bids for the supply."
Ron MacWilliam, SNP spokesman for Environment, Development and Infrastructure said: "The SNP group was clear from the outset that we would work constructively with the administration to help them deliver a budget that avoided the worst of their proposed cuts.
"The cuts to education are deep and as an opposition we will be scrutinising closely every decision taken to ensure that services for children with significant additional support needs are protected.
"I am pleased that we managed to almost double the ward discretionary funding securing an additional £210k for communities to access.
"From community home care to renewables projects and community housing, many Highland communities are leading the way in meeting the challenges of the future.
"It is imperative that the council supports local people to find solutions to local challenges that the council simply can't deliver.
"This is definitely a worthwhile use of public funds, promoting localism and alleviating pressures on other council budgets."