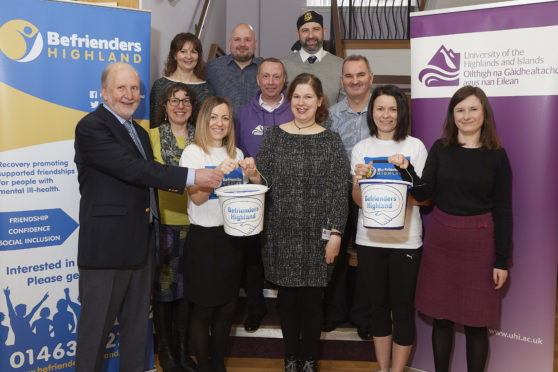 Kind-hearted staff from the University of the Highlands and Islands (UHI) have donated over £5,000 to Befrienders Highland.
A variety of events were organised by charitable education staff, including efforts to run and cycle in all weathers, put on coffee mornings and Christmas jumper days – and even taking part in a sponsored leg-waxing.
Susan White, executive director at Befrienders Highland, said they were "honoured" to be chosen UHI's charity of the year.
She added: "We rely on fundraising to keep delivering our service and making a difference in people's lives, so give thanks on behalf of all the people we support for enabling them to experience the power of friendship."
Individual members of staff took part in various different fundraising efforts with dean of students, Dr Iain Morrison, raising £1,152 by tackling the Great Glen Way from Fort William to Inverness with his son Keir, before bearing his legs alongside colleagues Gary Campbell, Graeme Kirkpatrcik and Callum Stephen in a charity leg wax.
Dr Morrison said: "Befrienders Highland is a very special charity undertaking extremely valuable work with some of the most vulnerable people in our communities.
"It was a pleasure to support them, although my legs are still bald in patches from the waxing and Keir had to carry me on horseyback for the last 20 miles of the walk! But I would do it all again."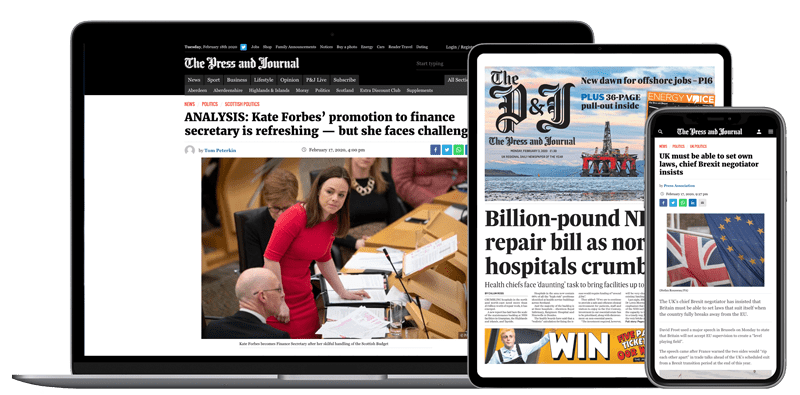 Help support quality local journalism … become a digital subscriber to The Press and Journal
For as little as £5.99 a month you can access all of our content, including Premium articles.
Subscribe