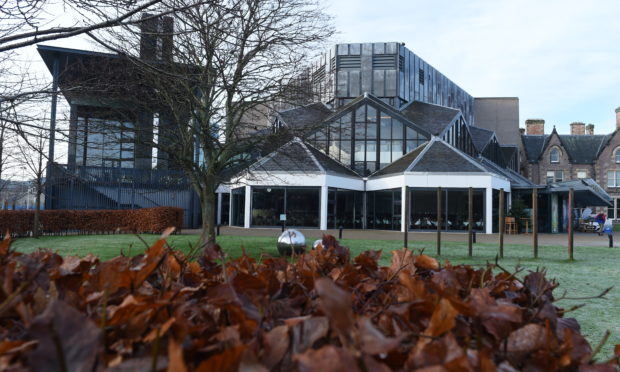 The expansion of the Eden Court Theatre could enable the Highlands' biggest arts venue to attract blockbuster London shows.
It has emerged that a study is to look at ways of adding to its Empire Theatre to accommodate 300 more people, bringing capacity up to 1,140.
This would put the theatre on a par with major venues such as His Majesty's in London, His Majesty's in Aberdeen, The Pavilion in Glasgow and the Kings Theatre in Edinburgh.
Bosses at the Eden Court have been keen to temper expectations given that the idea's feasibility has still to be investigated.
Highlands and Islands Enterprise (HIE) and Inverness Common Good Fund have, however, already started work on the study and Highland councillors will next week be asked to give it £30,000 in match-funding.
It is envisaged that the additional space needed could be secured by disposing of a barely-used extension to the stage and extending the grand circle.
Eden Court boss James Mackenzie-Blackman said: "It is very early days and we don't  yet know that anything is possible.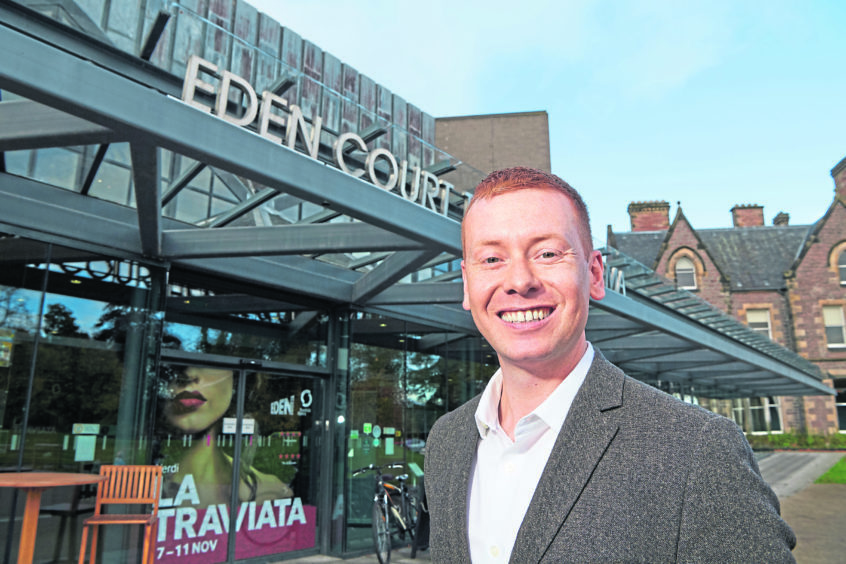 "We obviously have some thoughts about the ways in which Eden Court could evolve and change to be a better and bigger organisation in the future.
"I don't want to raise expectations among the general public about something we still don't know is feasible.
"We're working really closely with Highland Council and hopefully within six to eight weeks we will have a clear idea of whether or not we have a project and what that project is.
"At the moment we're looking to employ some structural engineers, cost consultants, health and safety experts and fire evacuation experts to test some ideas."
In a report to go before councillors they have been told that Eden Court needs to improve its financial sustainability and that the potential capital works will 'ensure the buildings and facilities are fit for 21st century live performances'.
The report goes on: "This will benefit the people of the Highlands and visitors to the region and also assist with talent attraction and inward investment."
Economist Tony Mackay said: "Eden Court is very important for the Highland economy.  It is an excellent facility for both locals and visitors.
"However, it is far too dependent on financial subsidies from the public sector, particularly the Highland Council and Creative Scotland.
"A study to help Eden Court become more economically viable is very welcome if it is done well and objectively."
Councillor and Eden Court board member Gordon Adam added: "James is an extremely go-ahead chief executive and this is a really good project."
---
Local and Proud: Follow our new Facebook page dedicated to the Highlands and Islands
---
Well-known actor/director Dave Anderson said the company he co-founded, Wildcat, and another company he was a member of, 7:84, had in the past struggled to half fill the Eden Court Empire Theatre.
He said: "We did pack the theatre with our show on Jimmy Shand for one night only.
"If it needs to be really big names to pack the theatre out, and this would give the people of the Highlands the opportunity to see really big shows, it would be great, but I hope someone's doing the maths."