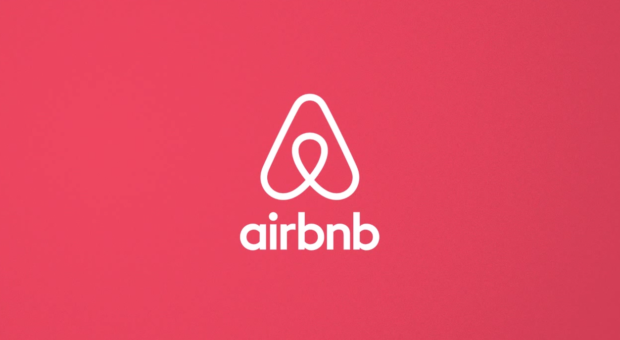 Highland Council and a local housing association yesterday made it clear that if their tenants are found to be offering Airbnb, they could be evicted for breach of their tenancy conditions.
The council's head of housing David Goldie told councillors on the environment, development and infrastructure committee that the council was actively investigating cases of tenants offering Airbnb, with fraud enquiries taking place.
The councillors were discussing the authority's response to a Scottish Government consultation on the rise in the use of short-term lets and the on-line platforms which support them.
The government says it wants to ensure that local authorities have appropriate regulatory powers to balance the needs and concerns of their communities with wider economic and tourism interests.
Skye and Lochalsh Housing Association also warned that tenants were risking eviction.
Earlier this year, an analysis by the Chartered Institute of Housing found that one in 10 properties on Skye was being listed on Airbnb.
Lachie MacDonald, chief executive of Skye and Lochalsh Housing Association, said: "The tenant's agreement is quite clear. Tenants can't operate a business from the property.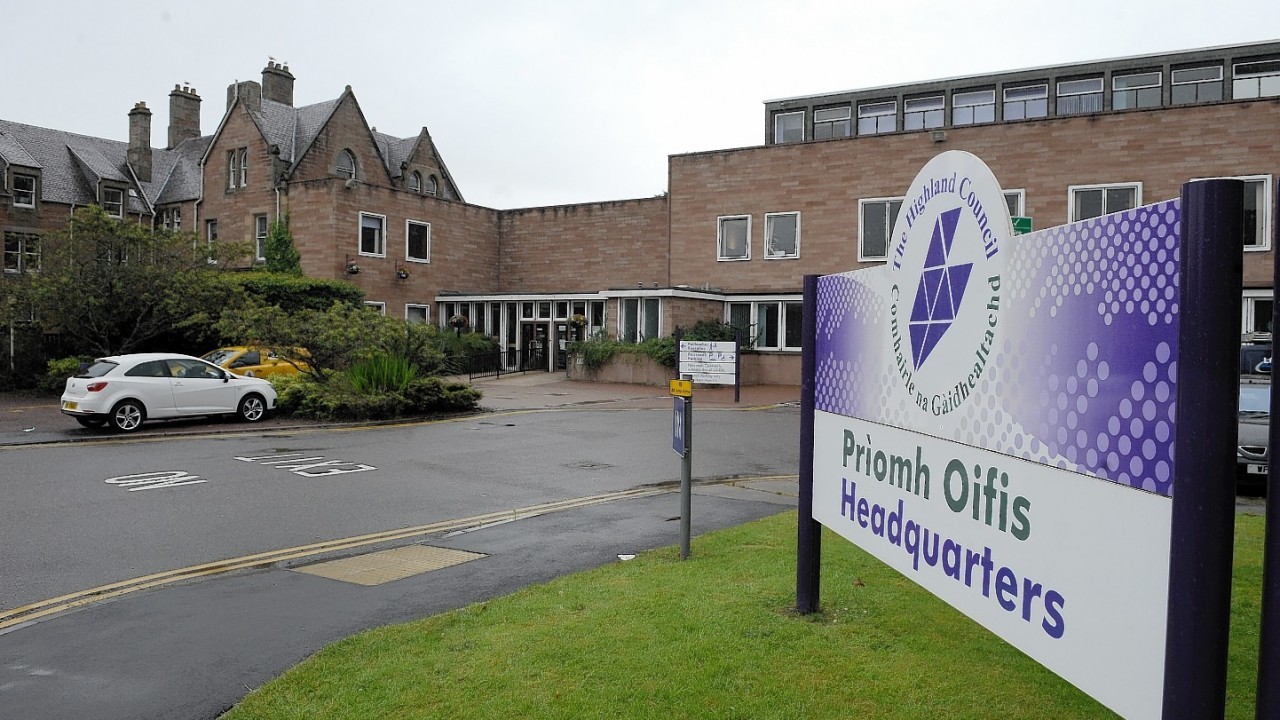 "We rely on the tenancy agreement between us and the tenant and that's what we will be using to correspond with them about."
He added that the same rules apply for people renting out a room or renting out a whole property.
Mr MacDonald said: "We're contacting the tenants to remind them of the obligations of the tenancy agreement.
"If they ignore this correspondence, then the matter will be passed to our solicitors to take it further and implement the terms of our tenancy agreement."
The association also posted a story on its Facebook page about an Airbnb host who rented out his central London council flat to tourists who was fined £100,000 and evicted.
Council tenant Toby Harman, 37, created a fake identity on Airbnb and had rented out his studio apartment in Victoria since 2013.
Anti-fraud software had found Harman's first name in reviews and connected the listing to him.
He was taken to court and, after a failed appeal, evicted and ordered to pay £100,974 in unlawful profits.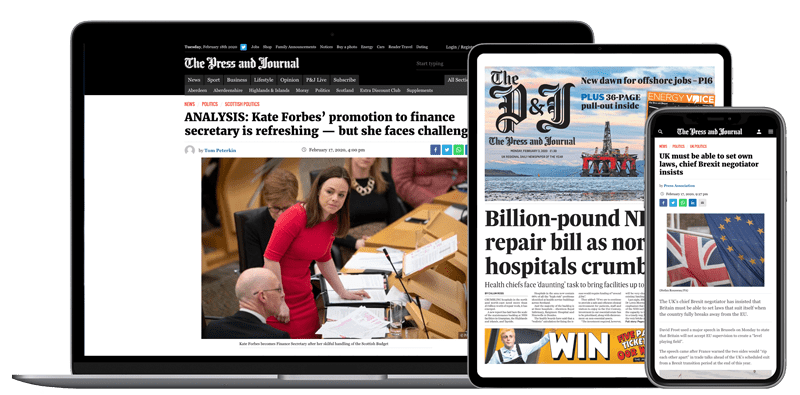 Help support quality local journalism … become a digital subscriber to The Press and Journal
For as little as £5.99 a month you can access all of our content, including Premium articles.
Subscribe