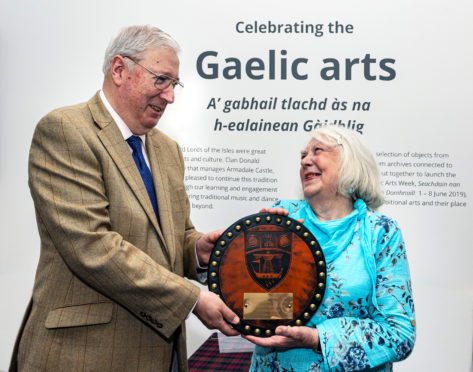 This year's Macdonald of Sleat poetry prize is being shared by two winners – Flora MacDonald  and Martin MacIntyre.
Flora's winning poem, 'The Leaf', represents life, following a solitary leaf.
The circle of life is embedded in the poem and eternity is reflected in the earth.
Flora grew up in Benbecula and has historical links to Clanranald.  She has a home in North Uist, where she also has links to MacDonald of Sleat.
Flora said:  "I feel great respect and admiration for the MacDonalds, particularly my own ancestors, Angus MacDonald, who wrote The Clan Donald and The MacDonald collection of Gaelic poetry; and Rachel MacDonald."
Martin, whose father comes from South Uist, grew up near Glasgow and now lives in Edinburgh.
He was a student at Sabhal Mòr from 1990 to 1992 and returned there to work on the Tobar an Dualchais project between 1998 and 2003.
His winning poem poem, 'Slànachadh', is about suffering and healing.
He wrote it after noticing a young woman crossing the road, in tears.
Martin said: "I think poetry can offer different things to people – both to those who write it, as well as those who read it, a greater understanding of pain and suffering being one of those things, which can sometimes help the healing process."
Martin and Flora's poems were awarded joint first place by judges, Professor Meg Bateman and Mark Wringe, both lecturers at Sabhal Mòr.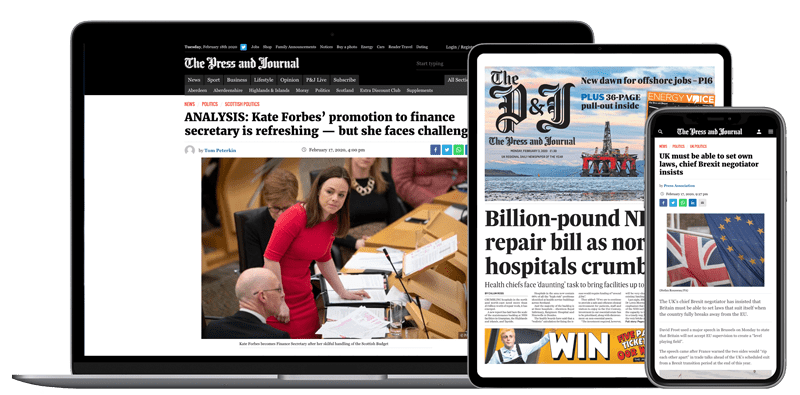 Help support quality local journalism … become a digital subscriber to The Press and Journal
For as little as £5.99 a month you can access all of our content, including Premium articles.
Subscribe