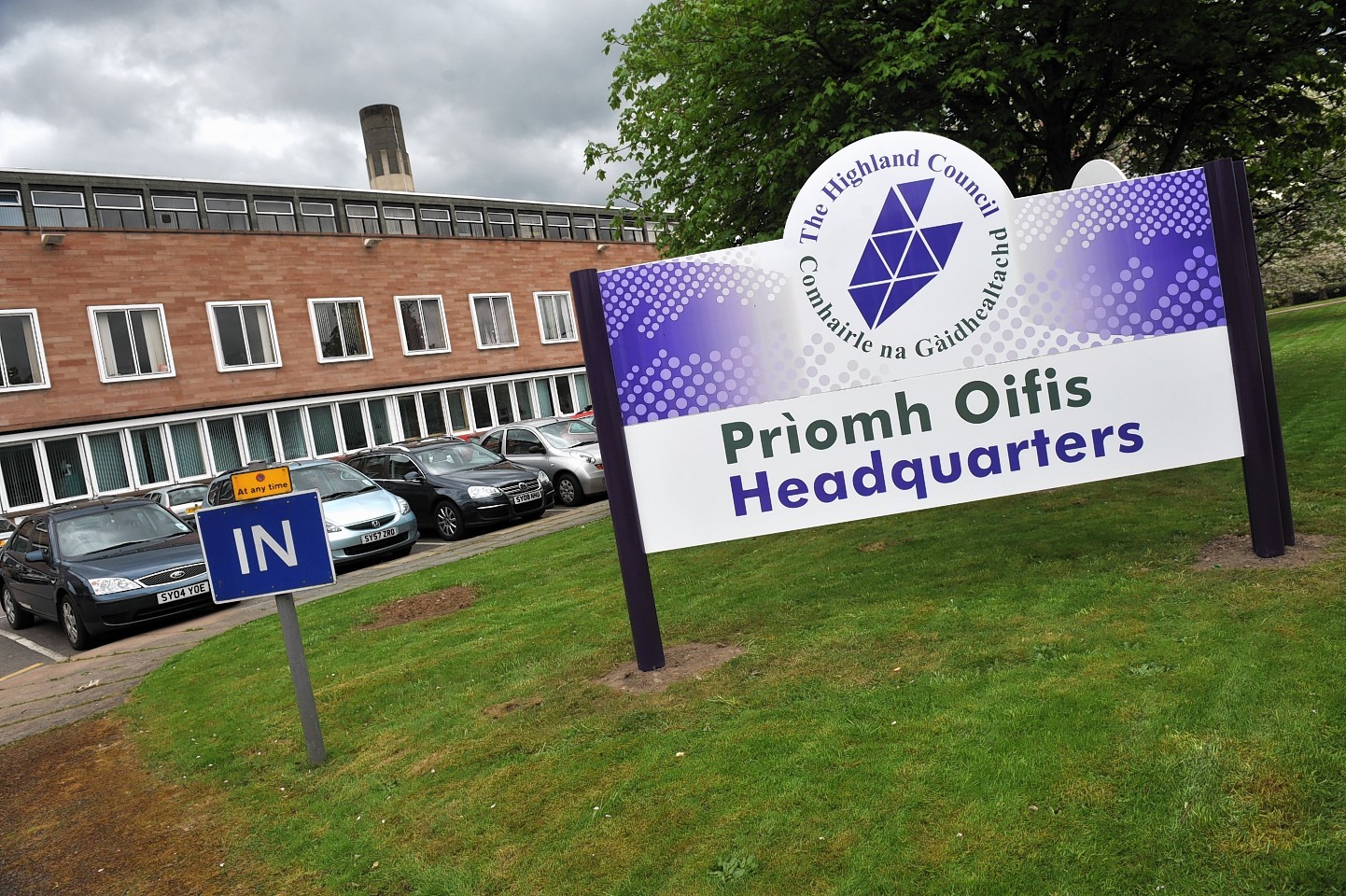 Highland councillors took the opportunity yesterday to level criticism for the maintenance of its outdoor spaces.
The councillors were being asked to agree to a review of amenity services with recommendations in time for planning for the 2020 growing season.
Inverness West councillor Alex Graham said grass cutting and open space maintenance 'needs to improve'.
He said:  "The grass cutting service this year had been the worst I can remember as far back as the 1980s.
"Play equipment is also not being repaired and roundabouts look terrible.
"Strimming has stopped.
"Council housing areas are not being looked after, and privately-owned ground often looks much better than what is maintained by the council."
Tain councillor Fiona Robertson said: "The council has decimated the flower beds in Tain, after all the good work undertaken by volunteers."
The councillors blasted the state of the roundabouts on the West Link, and the lack of grass cutting in some graveyards and other public spaces, and the deterioration and removal of play parks and their equipment.
Skye councillor John Finlayson said: "We've got to get this back on the localism agenda, with partnership working, and not so bureaucratic which disheartens volunteers."
Executive chief officer for community services Carron McDairmid said she would feed the councillors' points into the review being carried out by the council's redesign board.