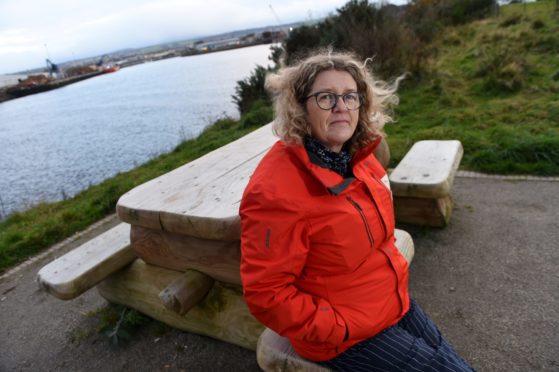 Inverness residents are calling for CCTV cameras to be installed to deter vandals from causing destruction at a beauty spot which was recently given a makeover.
People in South Kessock are demanding action after obscene graffiti was found etched into a picnic bench at Carnac Point for a second time.
The incident comes just six months after vandals tarnished the area by tagging graffiti on a picnic bench and lighthouse.
The city viewpoint was recently given a new lease of life after a considerable amount of money was spent restoring the derelict nature reserve.
A proper entrance was created, along with a walkway and multiple picnic benches.
Caroline Snow, project manager for the point, said it was devastating that the hard work of the community was being tarnished by a few.
She said: "It's really disappointing. You have a lovely place to go, but people feel the need to wreck it.
"I just think it's a terrible shame really, that we are all not taking a similar pride in our surroundings.
"In my opinion we have the best spot in Inverness, and a lot of people are trying their best to make it that and keep it that.
"Unfortunately a few people are spoiling it."
In an effort to curb acts of vandalism at the newly renovated trail, members of the community are now reluctantly calling for CCTV cameras.
Mrs Snow added: "I don't feel comfortable with it, I find it restrictive.
"I think it is a shame. Everywhere we go we seem to be on camera and it's really disheartening. It's not motivating for staff and volunteers."
However, through speaking to concerned residents, she says she has yet to come across anyone objecting to the plans.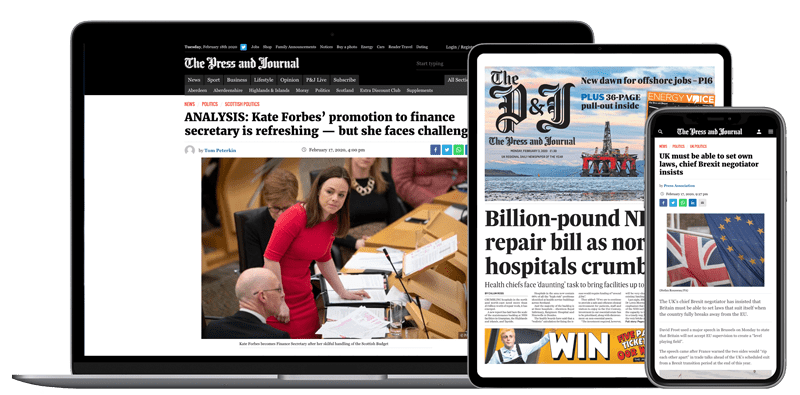 Help support quality local journalism … become a digital subscriber to The Press and Journal
For as little as £5.99 a month you can access all of our content, including Premium articles.
Subscribe